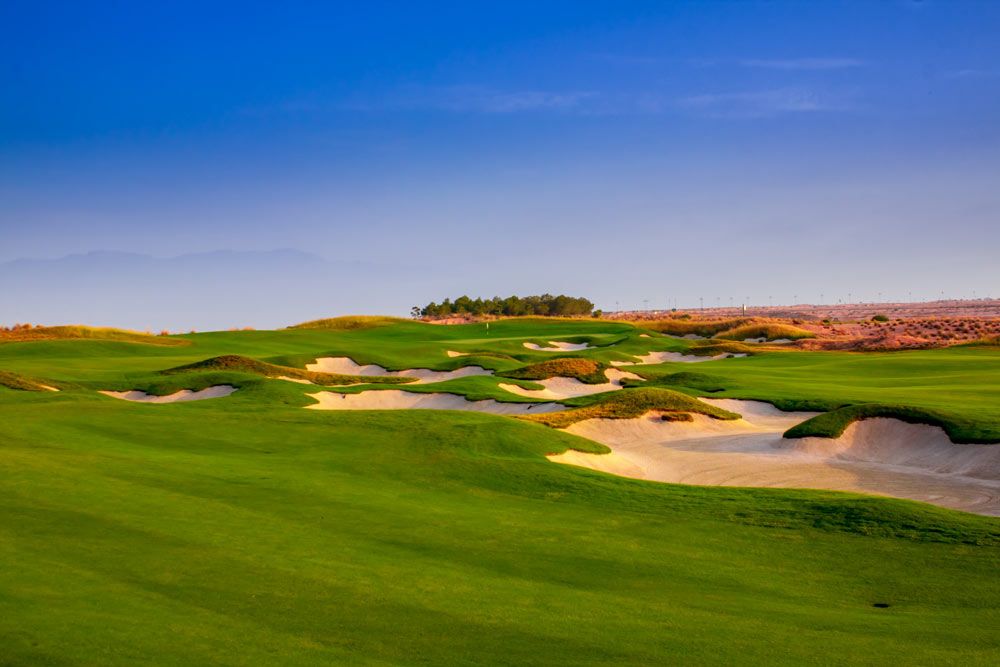 Condado de Alhama Golf Resort
CONDADO DE ALHAMA GOLF RESORT
GOLF COURSE
Designer: Jack Nicklaus
Alhama signture is considered to be one of the best golf courses in Spain. Enjoy the best golf course with everything that comes with the offer given by the GNK golf circuit.
The GNK courses in Murcia have been designed by the prestigious firm of Nicklaus Design. It is been designed by a professional team with the experience and knowledge of a wide trajectory in the sector.
Designed, directed and personally signed by Jack Nicklaus, Alhama Signature is an spectacular golf course of great length with five lakes, original circular tees, wide streets and fast greens.
In Alhama Signature you will find 116 bunkers of very peculiar and different forms, as a landscape that preserves an entire native flora, as well as many other native species that make the area of Alhama Signature to be seen as a natural reserve.
Alhama Signature is an important challenge for the players, amateurs and professionals as well. Alhama Signature is been so perfectly designed that it makes you think carefully what will be your strategy. Being a par 72, it has a length of 6,884 metres.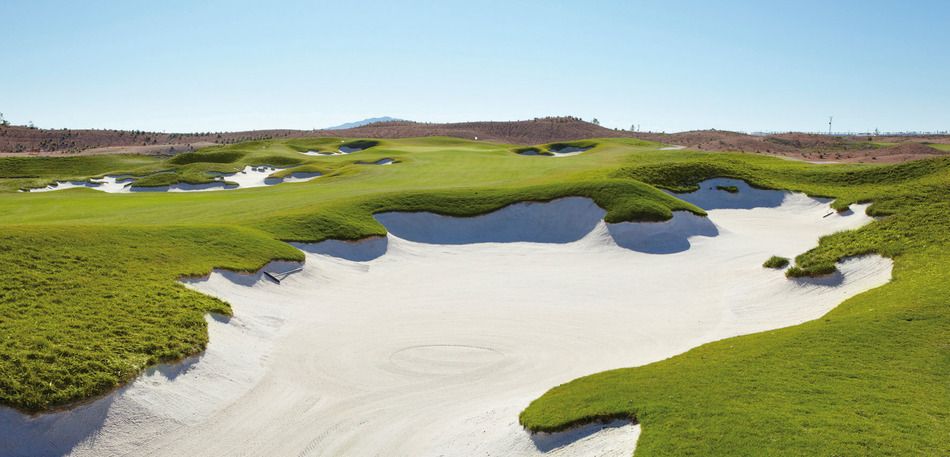 THE RESORT
The Condado de Alhama Golf complex is the perfect place for families, golfers, tourists and an ideal base for those who visit the area. Minutes away from many beaches along the Costa Cálida and its touristic centres, as well as many historic cities and breathtaking landscapes. The complex has a host of well-kept gardens with swimming pools and playgrounds. It is open 52 weeks of the year. A large sports complex and games have just been finished to improve the many existing sport and gaming facilities. Other services include: The Alkasar shopping centre, completely opened 52 weeks of the year, with bars, restaurants, outside and inside cafes, etc. With reasonable prices, varied menus and entertainment, Sky Sports, supermarket, barber/ hairdresser, rental activities, etc.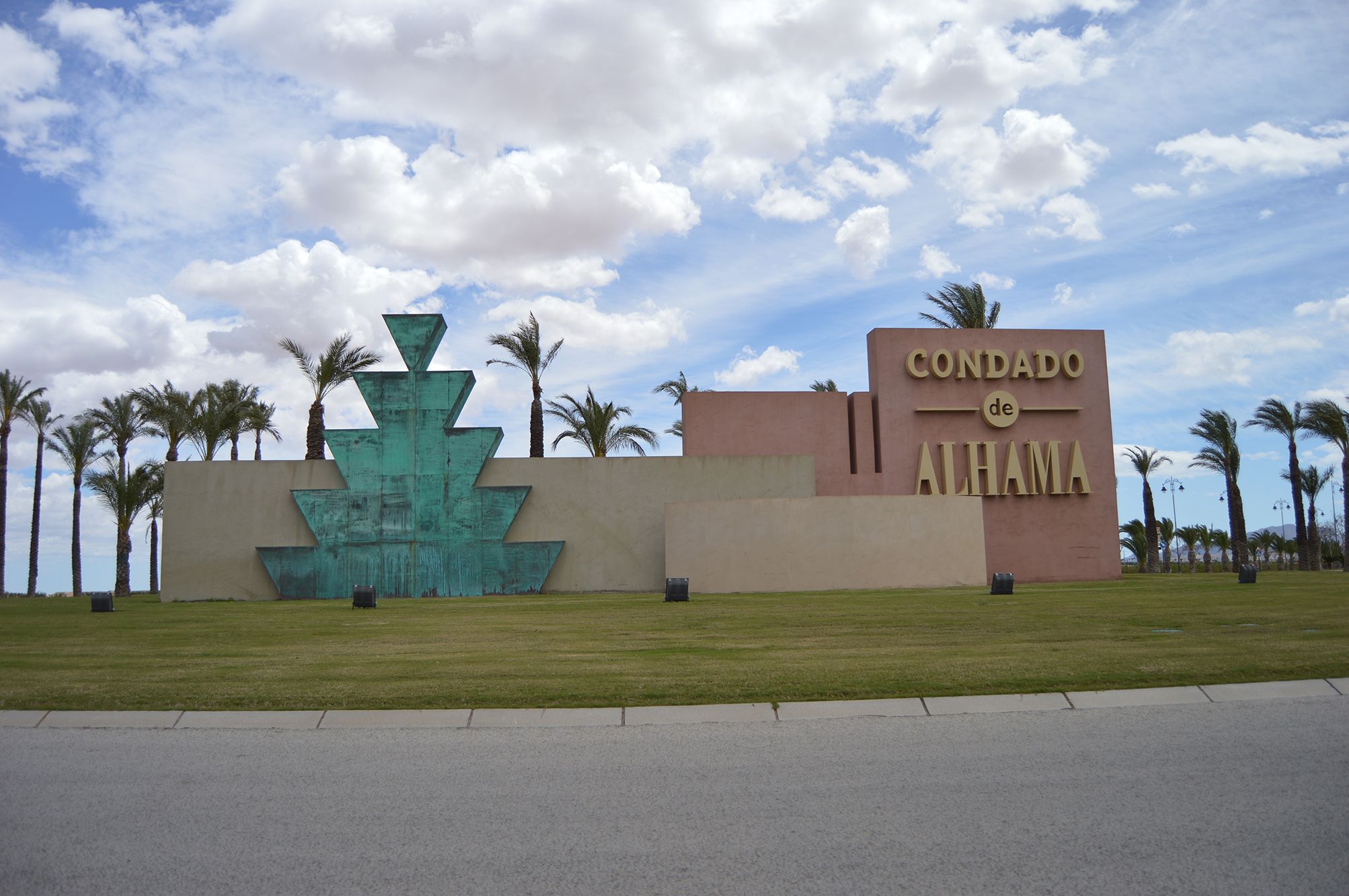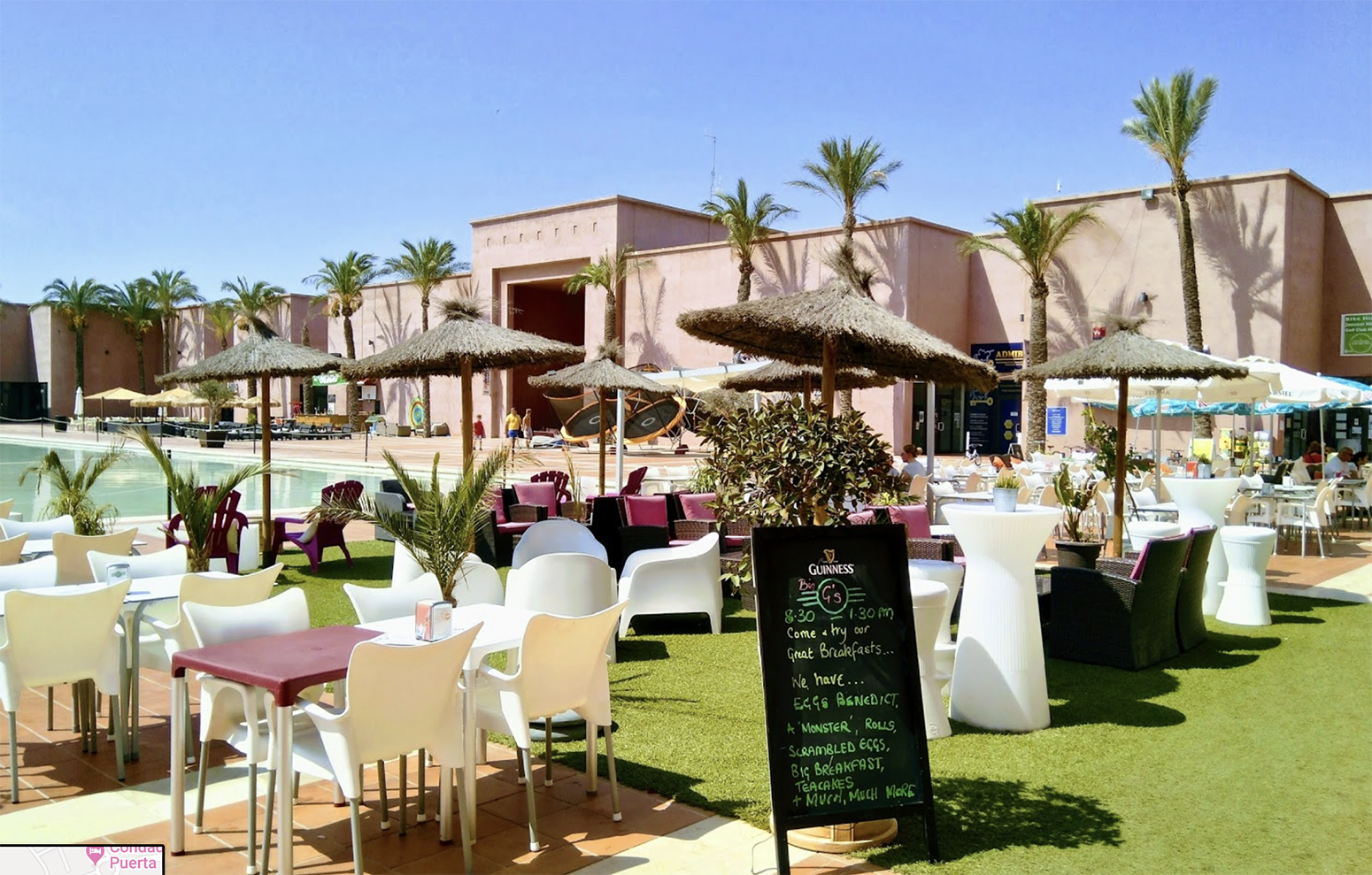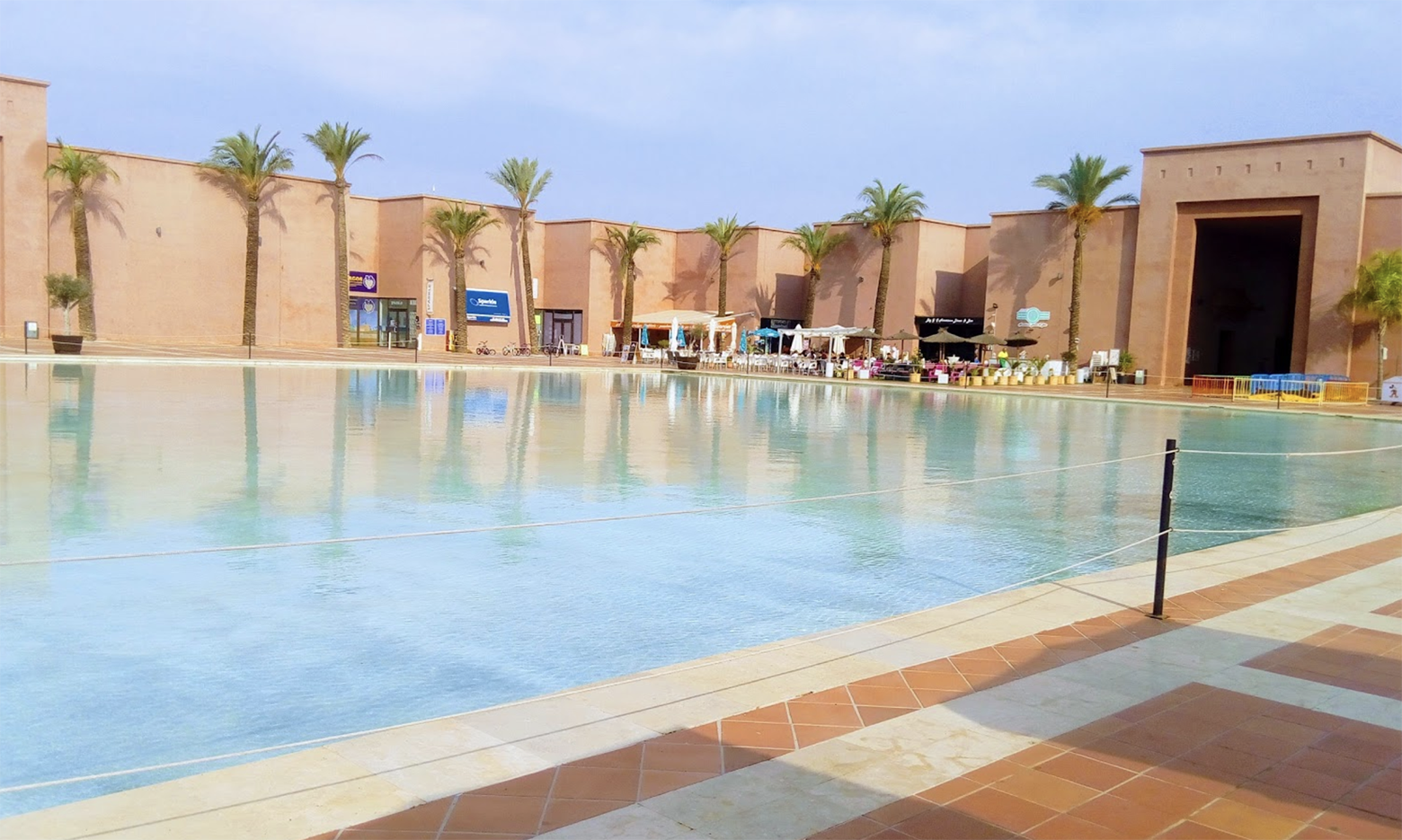 THE ACADEMY
The involvement of GNK Golf through its Academy in the training both in the initiation and in the improvement of the golf includes a proper instruction in the values and rules that the game of golf must transmit to the players, placing specials emphasis on the fulfilment of the rules of etiquette and respect for the environment.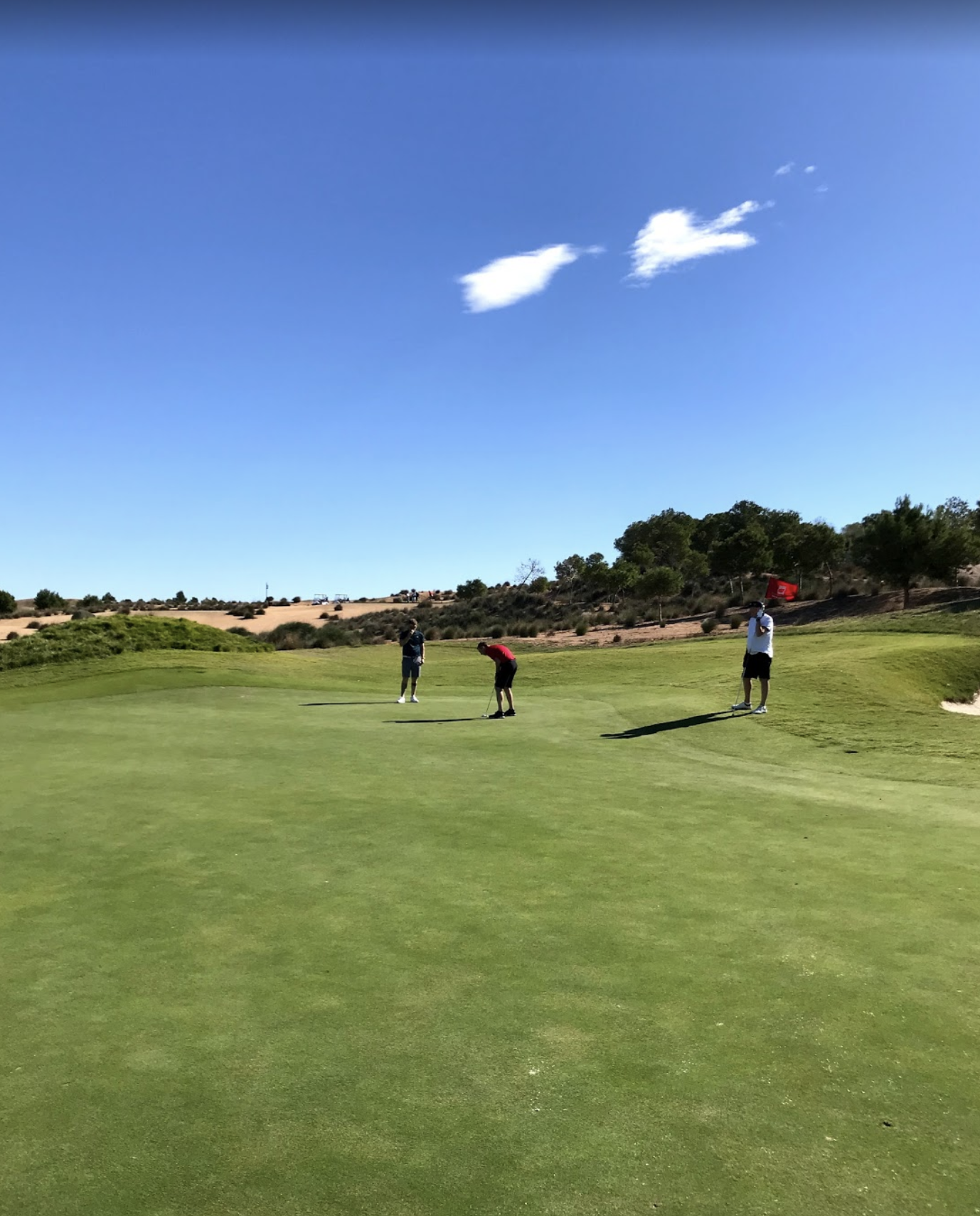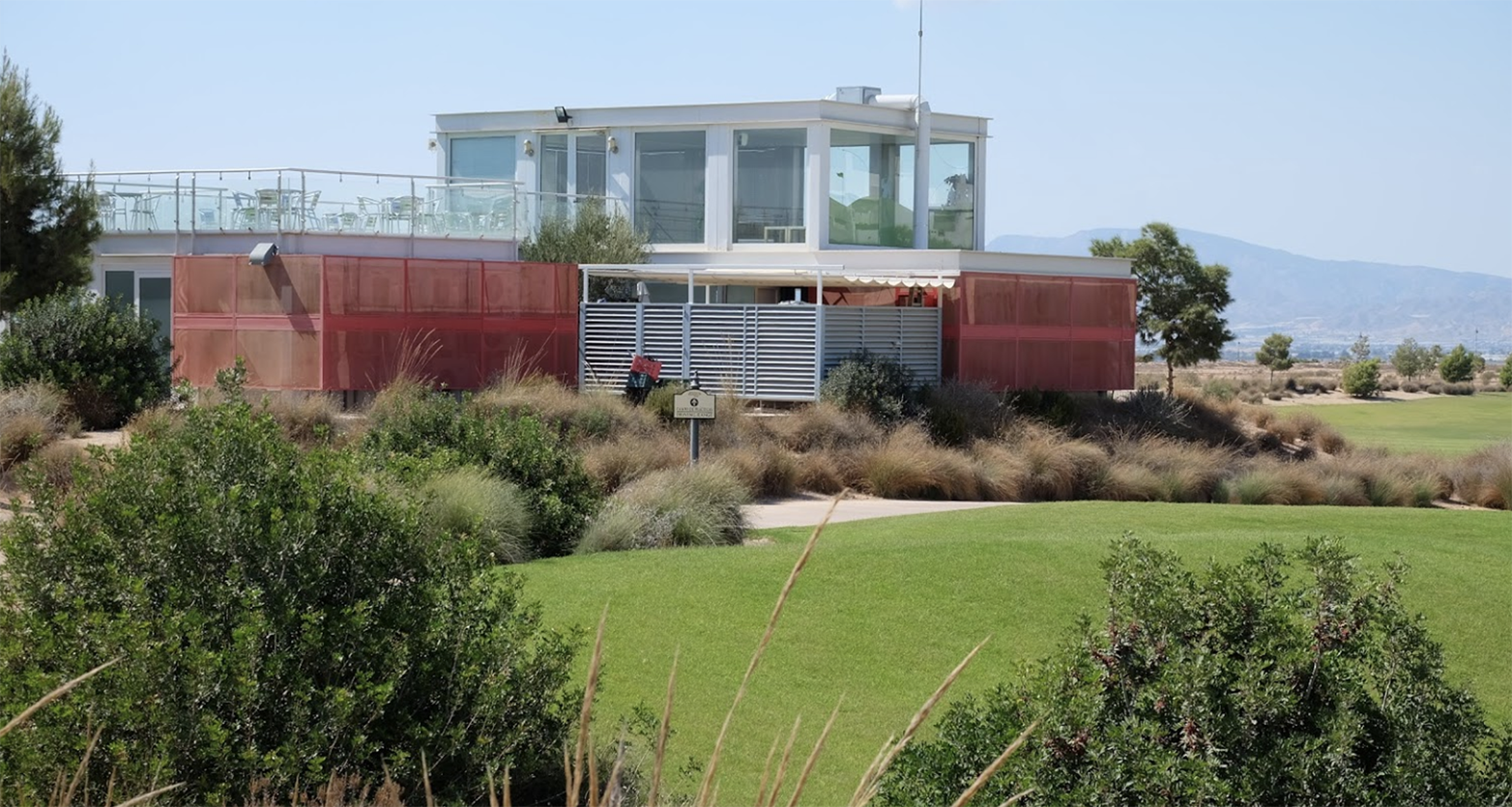 Contact us
Our agents are available 7 days a week to assist you in finding your Spanish home. If you have any question or want to see us, just contact us!