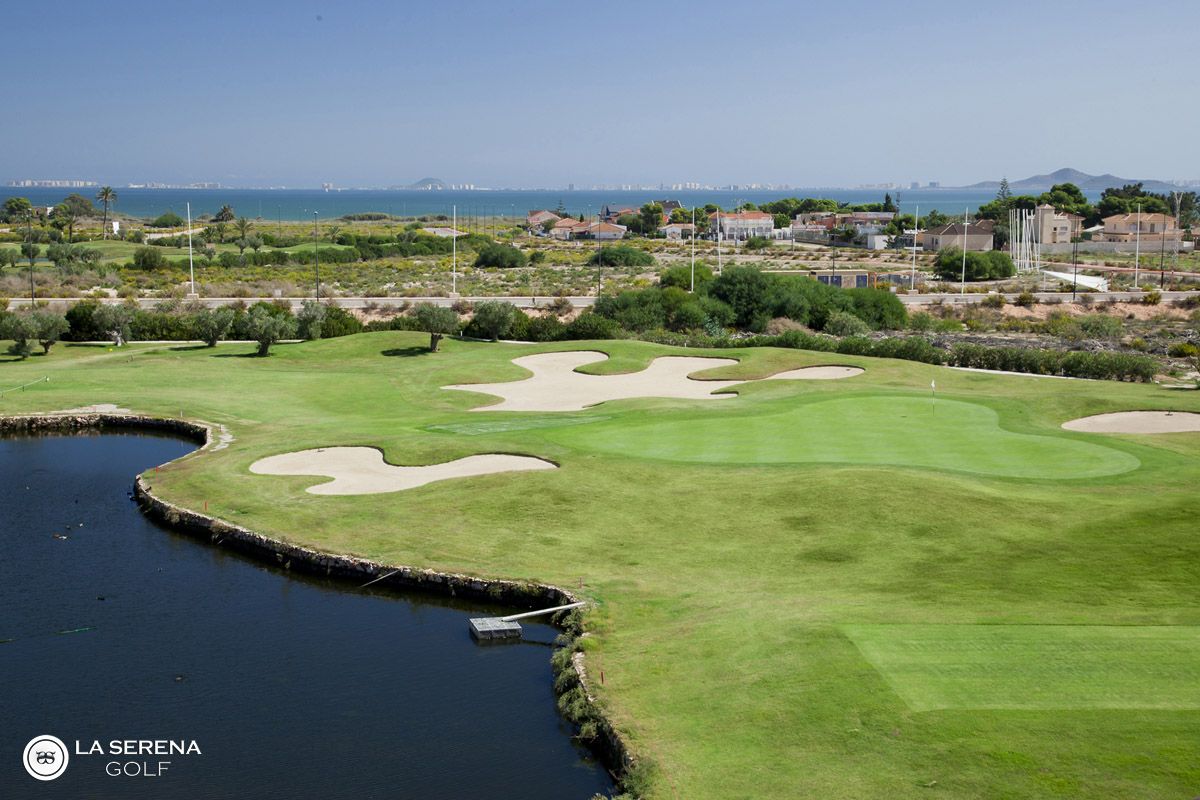 La Serena Golf
SERENA GOLF
GOLF COURSE
Designer: Manuel Piñero
A magnificent 18-hole golf course with a special melody, the whisper of the sea breaking its gentle waves in front of you, surrounded by lush palm trees waved by a warm but fresh breeze.
Evaluate the situation and distance of the hole, look for the perfect position, charge the blow, and tear the air by melting your club with the ball in a dry and accurate blow.
La Serena golf is not only to feel its sport, but also its people, experience, moments, La Serena Golf has something...allow yourself to feel the small details of each moment.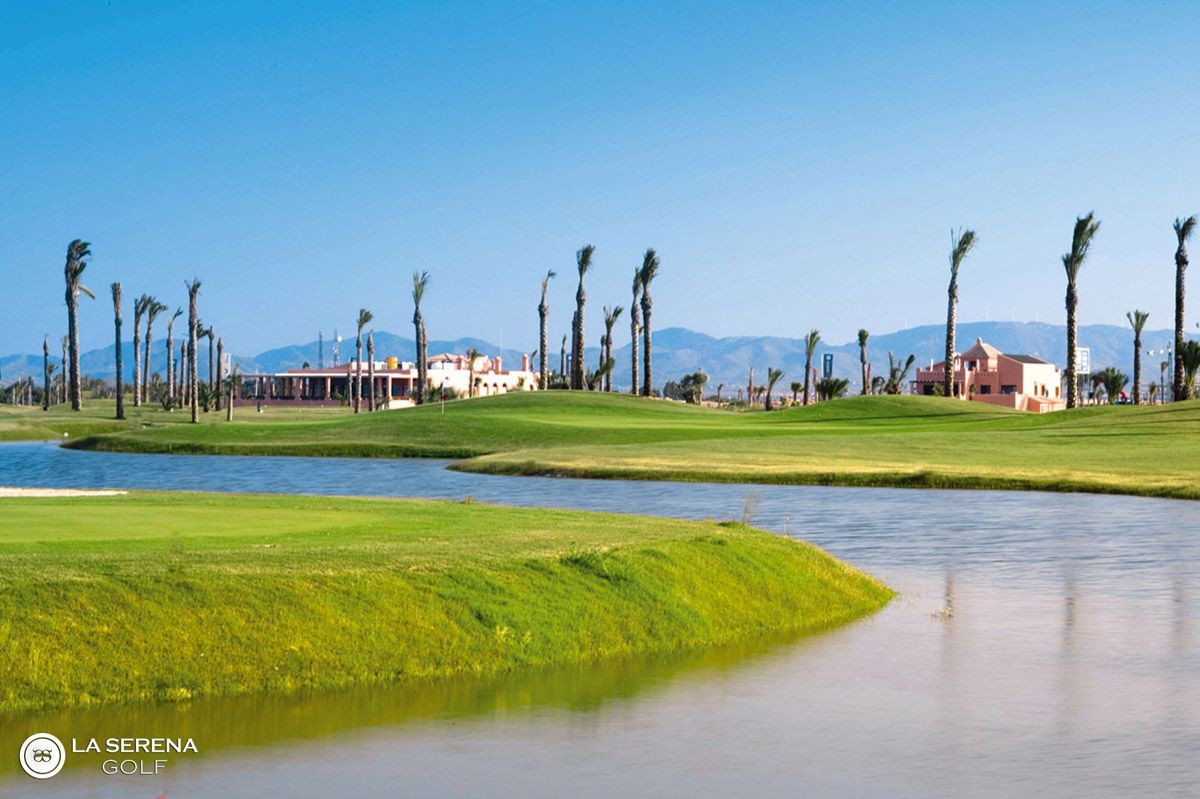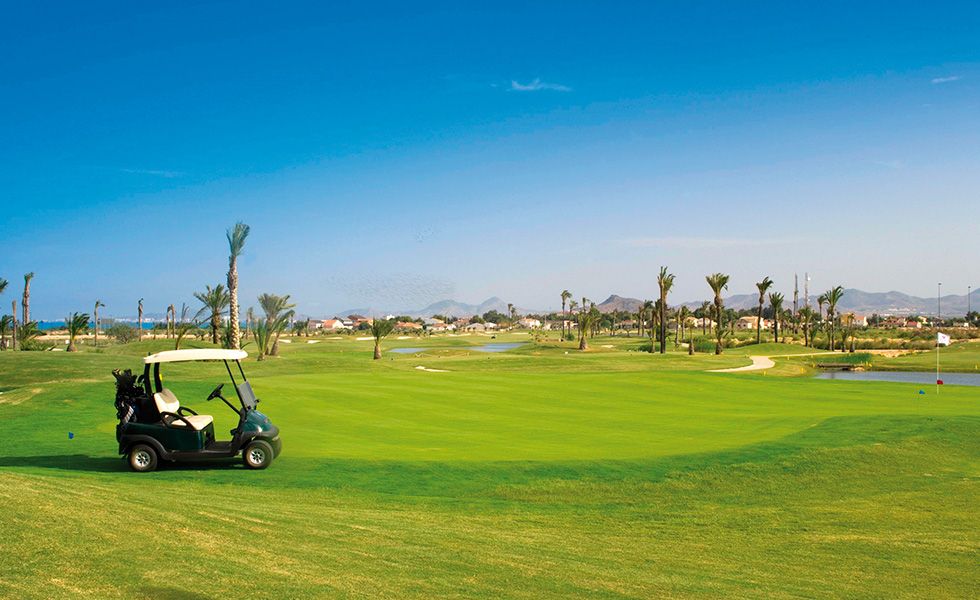 PRO SHOP
The golf club has a large Social club that includes a very complete shop /pro shop, but also the master caddy office, changing rooms and a club room available for members.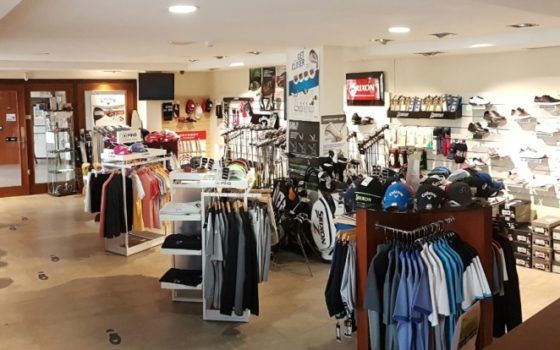 RANGE FACILITIES
The practice and training are consists of two putting greens of different levels and an approach area, as well as a driving range with views of the Mar Menor.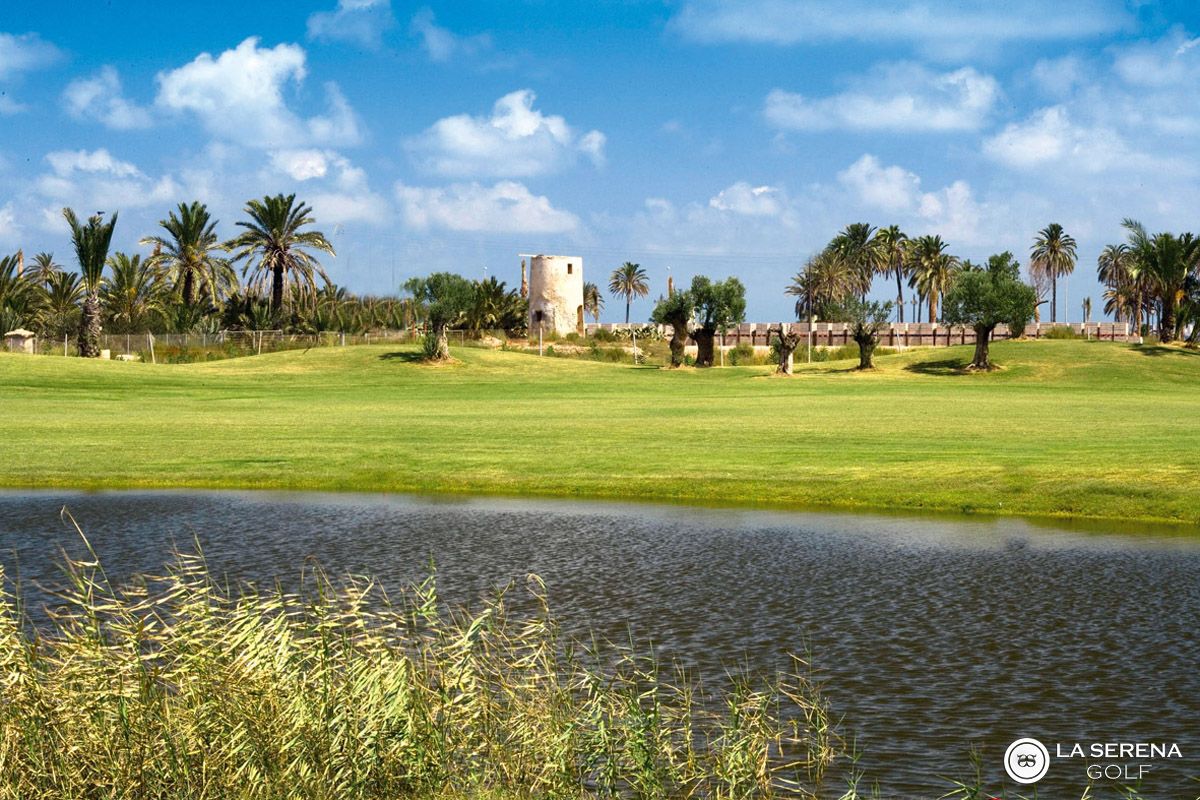 RESTAURANT
Discover on our first floor the cafeteria / restaurant La Serena a la carte and its large terrace with unbeatable views of the Mar Menor as well as the golf course. It offers full menu, varied tapas and opens from 7:30 to 8:00 pm.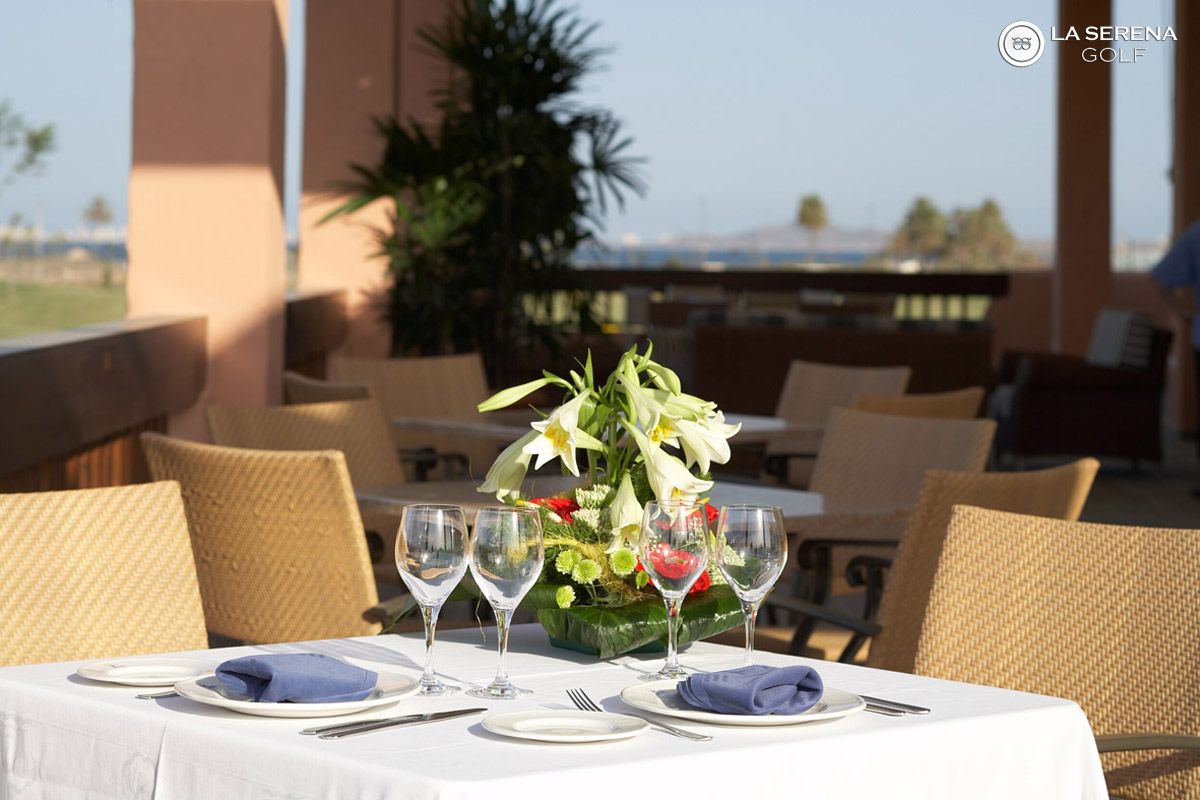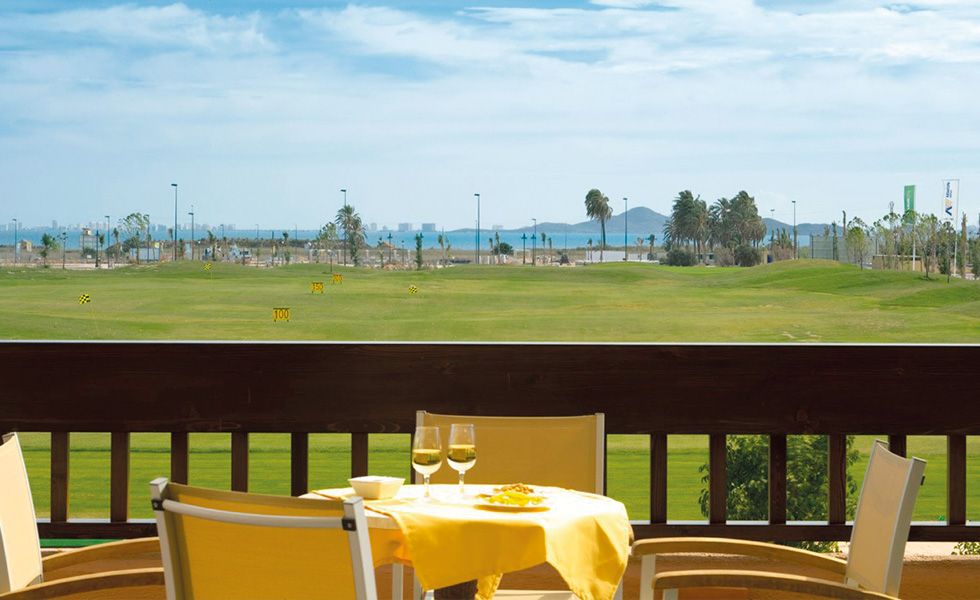 SCHOOL OF GOLF
The Diego Torné school of golf has earned a prestigious reputation teaching golf courses to students of all nationalities and ages. It is mainly due to its first level facilities as well as the professionalism and closeness of the teachers.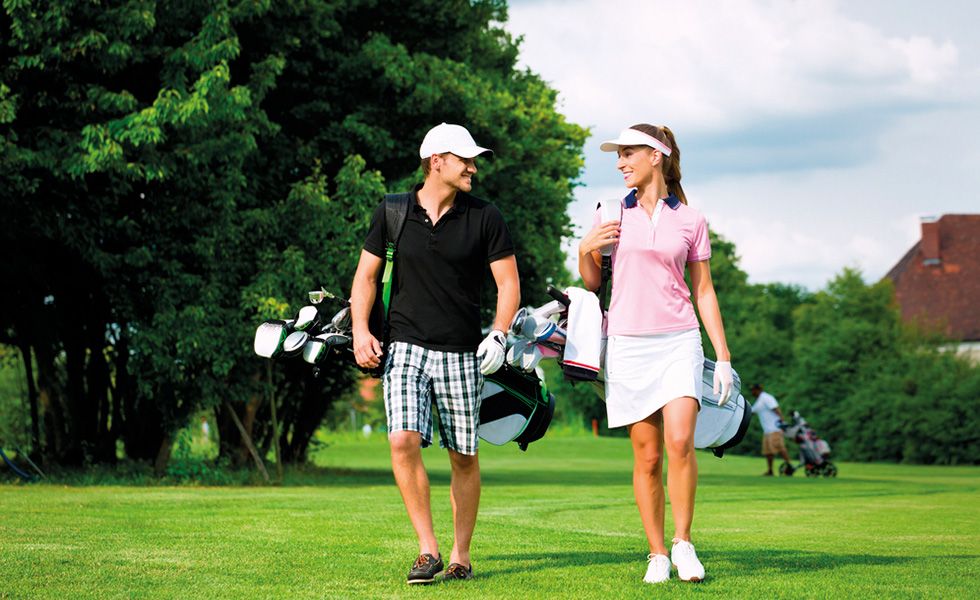 Contact us
Our agents are available 7 days a week to assist you in finding your Spanish home. If you have any question or want to see us, just contact us!