Roda Golf
RODA GOLF
GOLF COURSE
Designer: Dave Thomas

The golf courses in Murcia, due to the excellent climate brought by its proximity to the Mediterranean Sea and also, thanks to the beauty of the natural landscape that surrounds them, offer an unbeatable environment for the practice of this popular sport. And the best example of them is our Roda club and Golf & Beach Resort where your staying will be unforgettable.
Roda Golf courses in Murcia are located just 1,5 kilometres from the Mar Menor, a slightly flat coastal reservoir with salty and calm waters. We refer to the largest lagoon in Spain, whose fame reaches international grounds. When you play you will not only enjoy the beautiful scenarios beautifully preserved, but also and enjoyable route in which you will test your entire experience.
The green fees of the golf courses in Murcia are surpassed by our attractive offers, which improve when you make your reservations online. Ask about our combined accommodation packages and rounds for different numbers of people.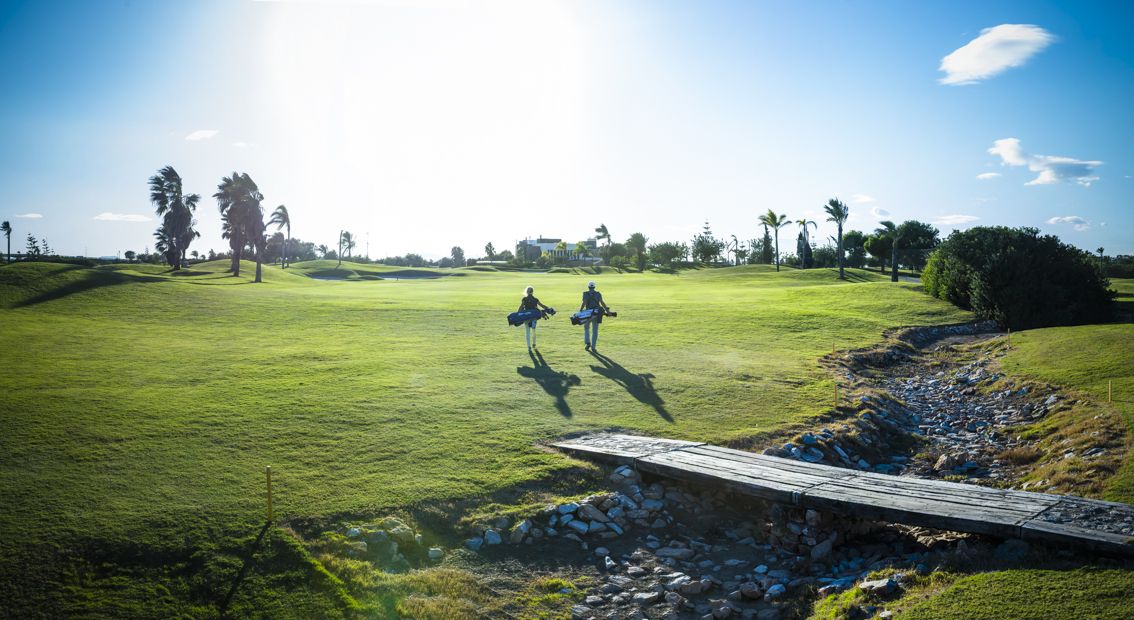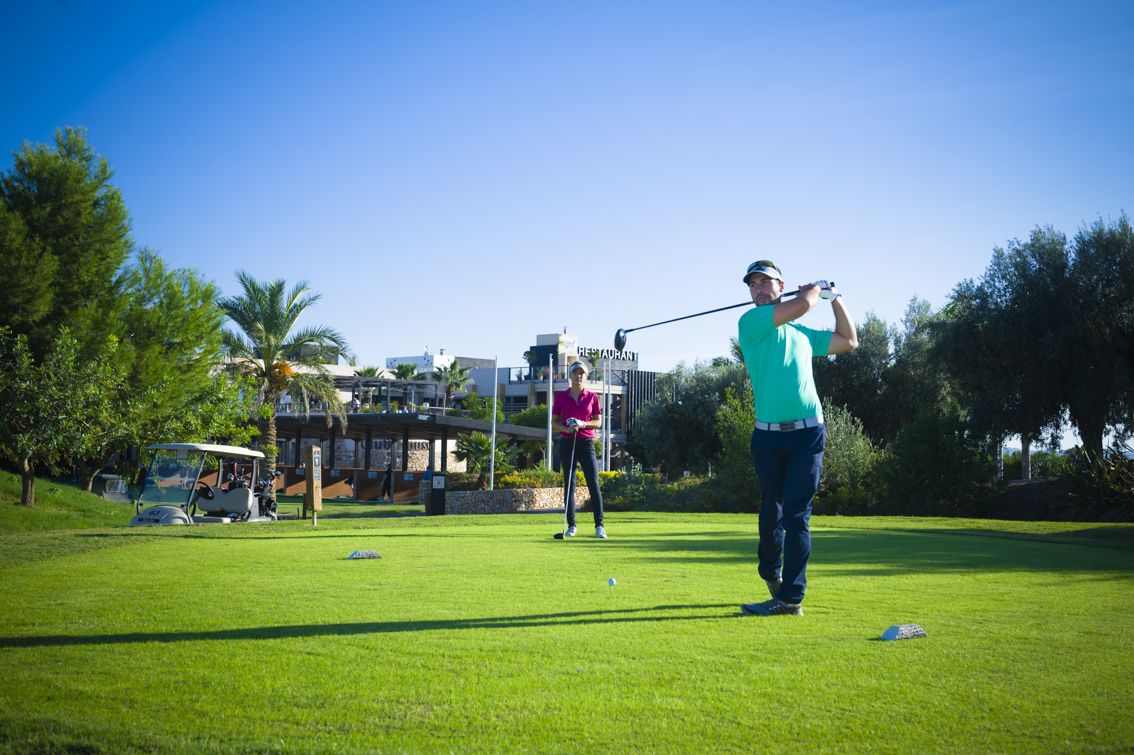 THE RESORT
An ideal golf course to practice your favourite sport and enjoy your holidays in the Mar Menor. Next to the Mediterranean Sea, very close to Murcia and only 1,5 kilometres from a unique natural environment of calm and shallow waters such as the Mar Menor. Roda golf & Beach Resort opens its doors in a region bathed by more than 253 km of Mediterranean beaches, and with an average of 300 sunny days with 21 degrees. A golf resort in the Manga del Mar Menor that will meet the expectations of the most exquisite guests.
At Roda Golf & Beach Resort you can live in a closed and protected environment 24 hours a day, with homes perfectly integrated with the tone of the Mediterranean landscape.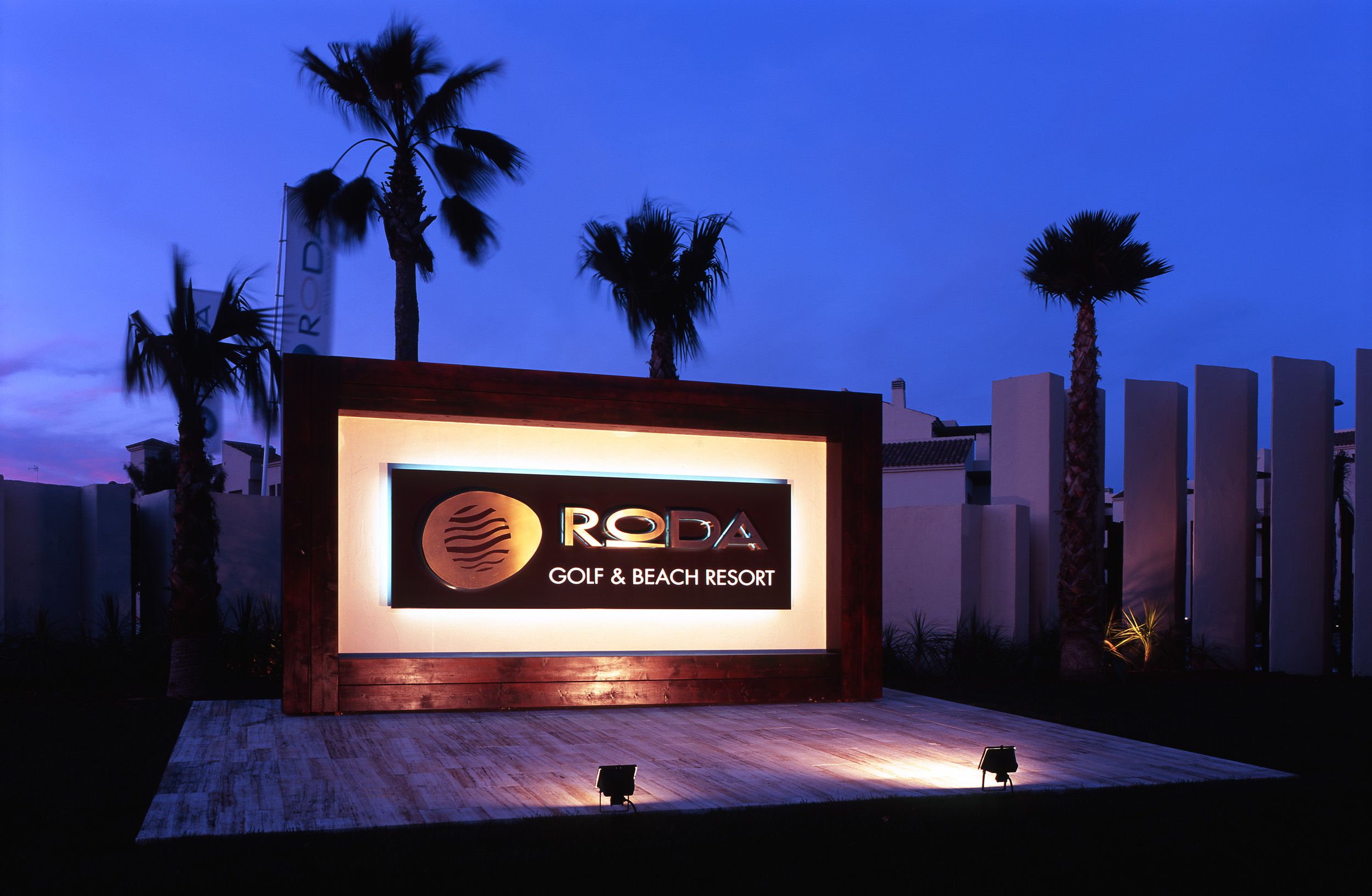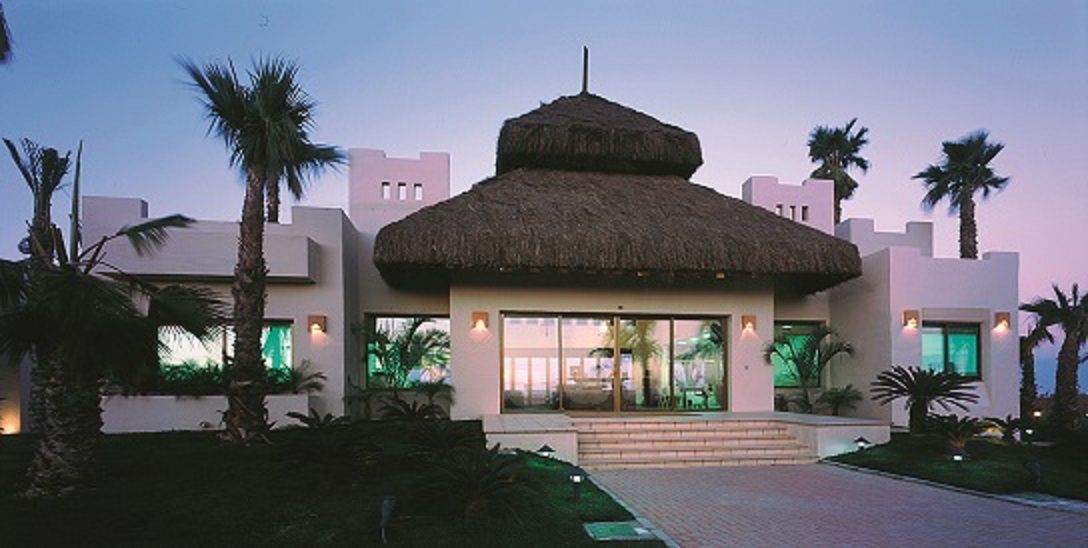 CLUB HOUSE RESTAURANT
Restaurant at Roda Golf & Beach Resort. Collados de Roda is the new name of the restaurant located in the Club House of Roda Golf & Beach Resort, managed externally by and operator of the Collados Group.
It is located on the first floor of the Golf Club House, with unbeatable views over the golf course and different environments of modern architectural design. Large terrace overlooking the golf course.
You will enjoy an excellent atmosphere with unbeatable views over the golf course. Come and discover the gastronomy offers of the region designed for each season of the year using the best products.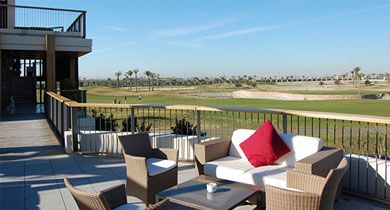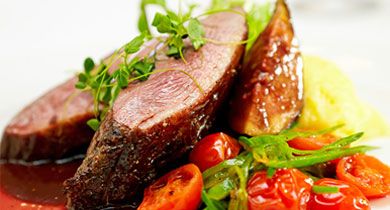 THE ACADEMY
However, if you simply want to correct the shot, start playing golf or perfect yourself. In our academy you will find the course that you or your children need, with the best instructors you could wish for. We have options available even after sunset, in well-lit spaces and supported by the latest technology.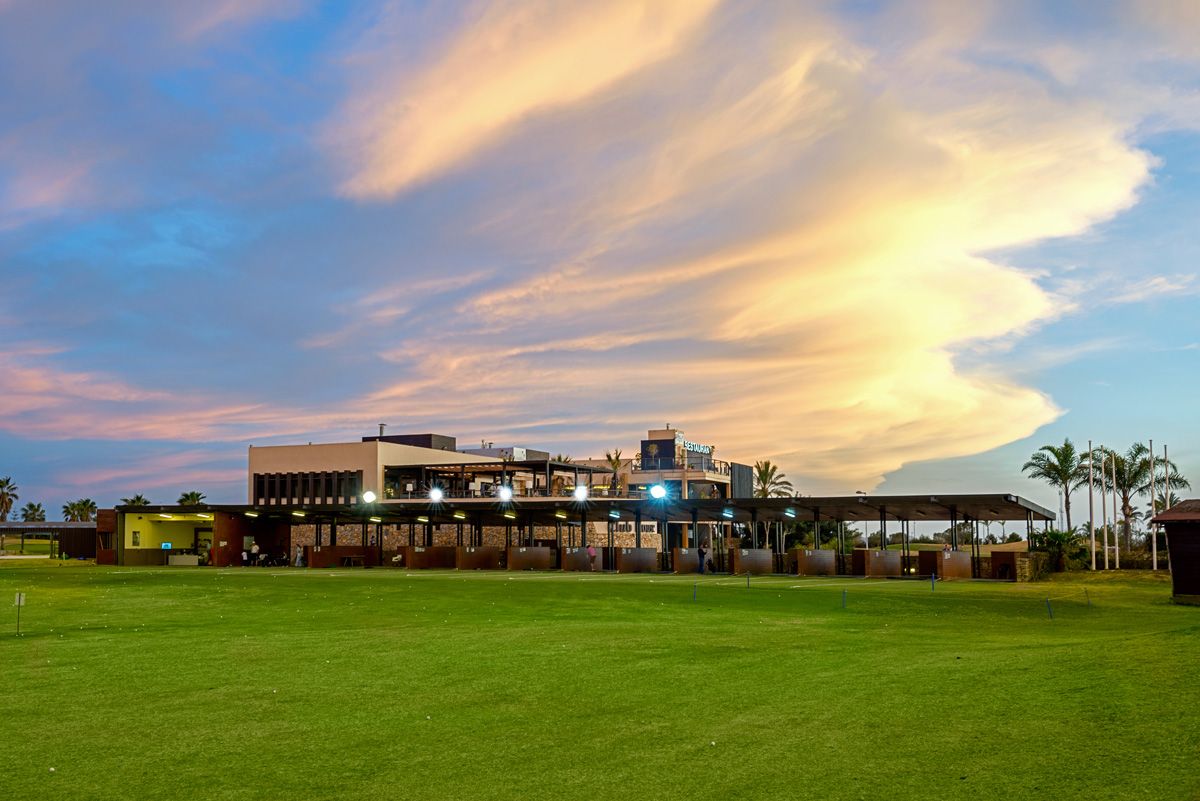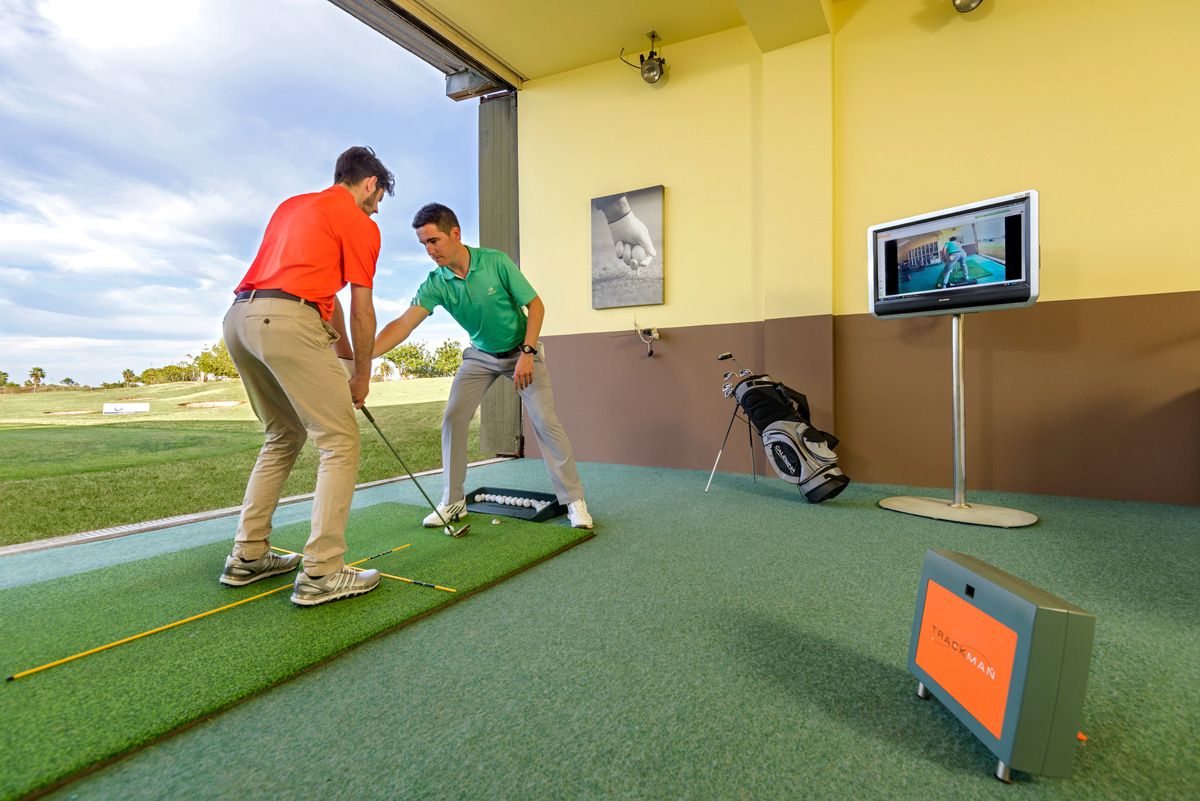 Contact us
Our agents are available 7 days a week to assist you in finding your Spanish home. If you have any question or want to see us, just contact us!