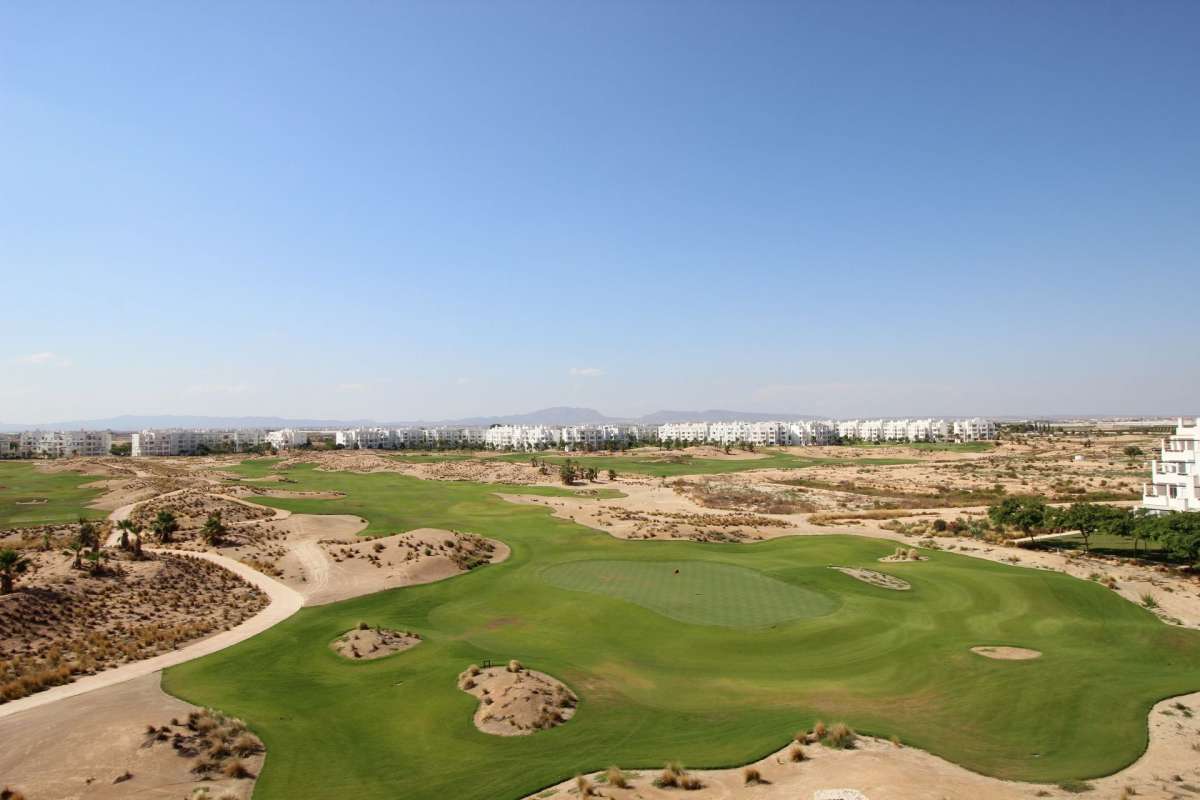 Terrazas de la Torre Golf
TERRAZAS DE LA TORRE GOLF
GOLF COURSE
Designer: Jack Nicklaus
Terrazas de La Torre Golf Resort extends along a fenced enclosure and with access control for the safety and tranquillity of its residents. A space of 1,555,129 m2 where the real protagonist is its 18-hole golf course that gives the houses impressive views and the most natural environment to the most traditional style of the British Islands, link type, with few bunkers, large streets and Wavy greens that makes the player feel privileged to enjoy it. The large number of services offered by your Town Centre complete this magnificent proposal, so appreciated by those who seek a different lifestyle. Its location will allow the residents of Terrazas de La Torre to enjoy immediately all the services of its neighbouring resort. A great value for those golf lovers, who have, very next, a second field of 18 holes.
In addition, around the field, you will find all the services for the practice of this sport: clubhouse, pro-shop, driving range and golf school. Prepare to play without crowds need to travel by car to the field.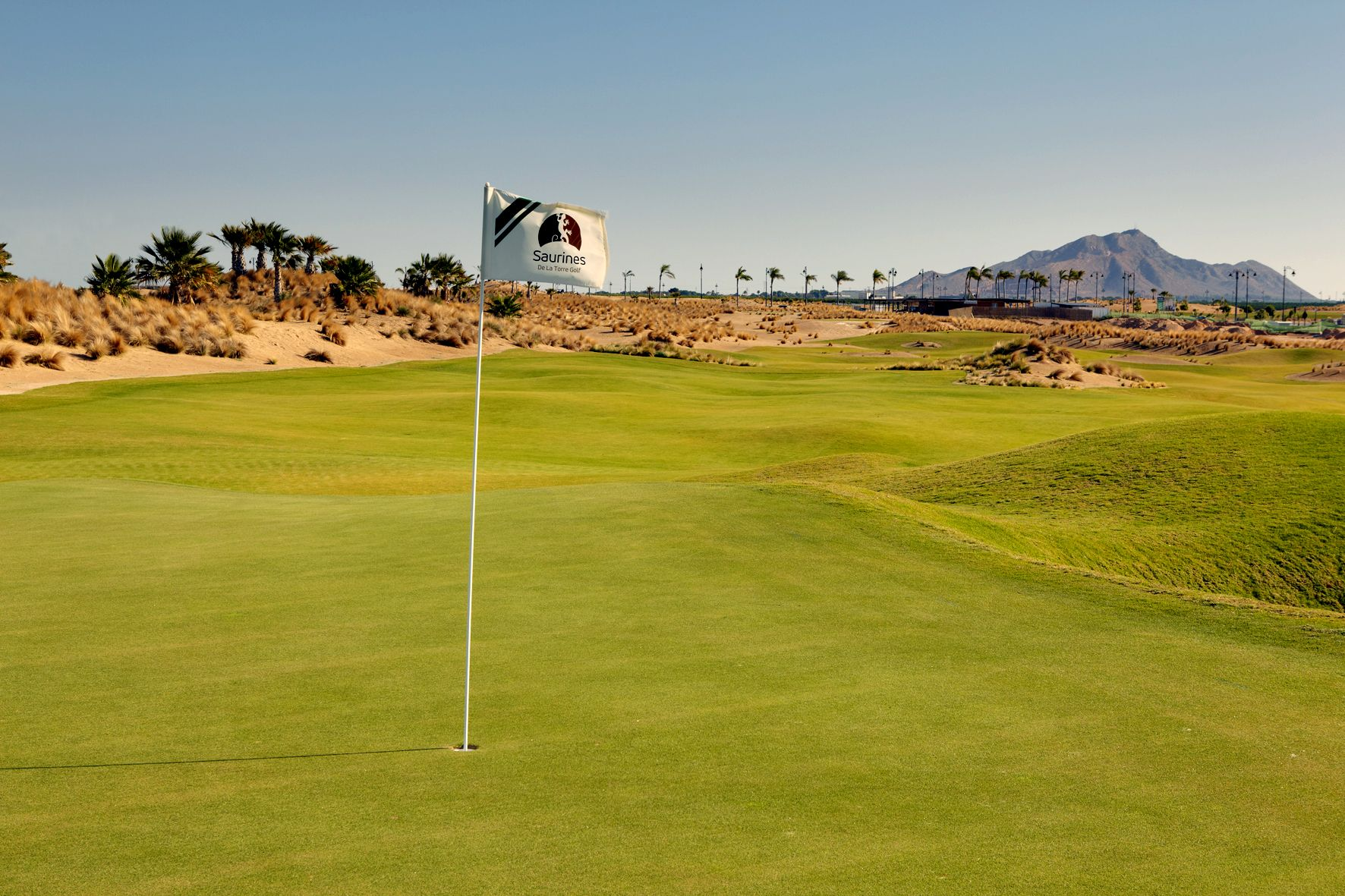 TOWN CENTRE
Over an area of 23,000 m2, a leisure complex and commercial areas of 13,700 m2 are projected, next to the large lake and the golf course., And a parking lot at the Town Center service. This consists of an administration area, technical service, maintenance and central offices.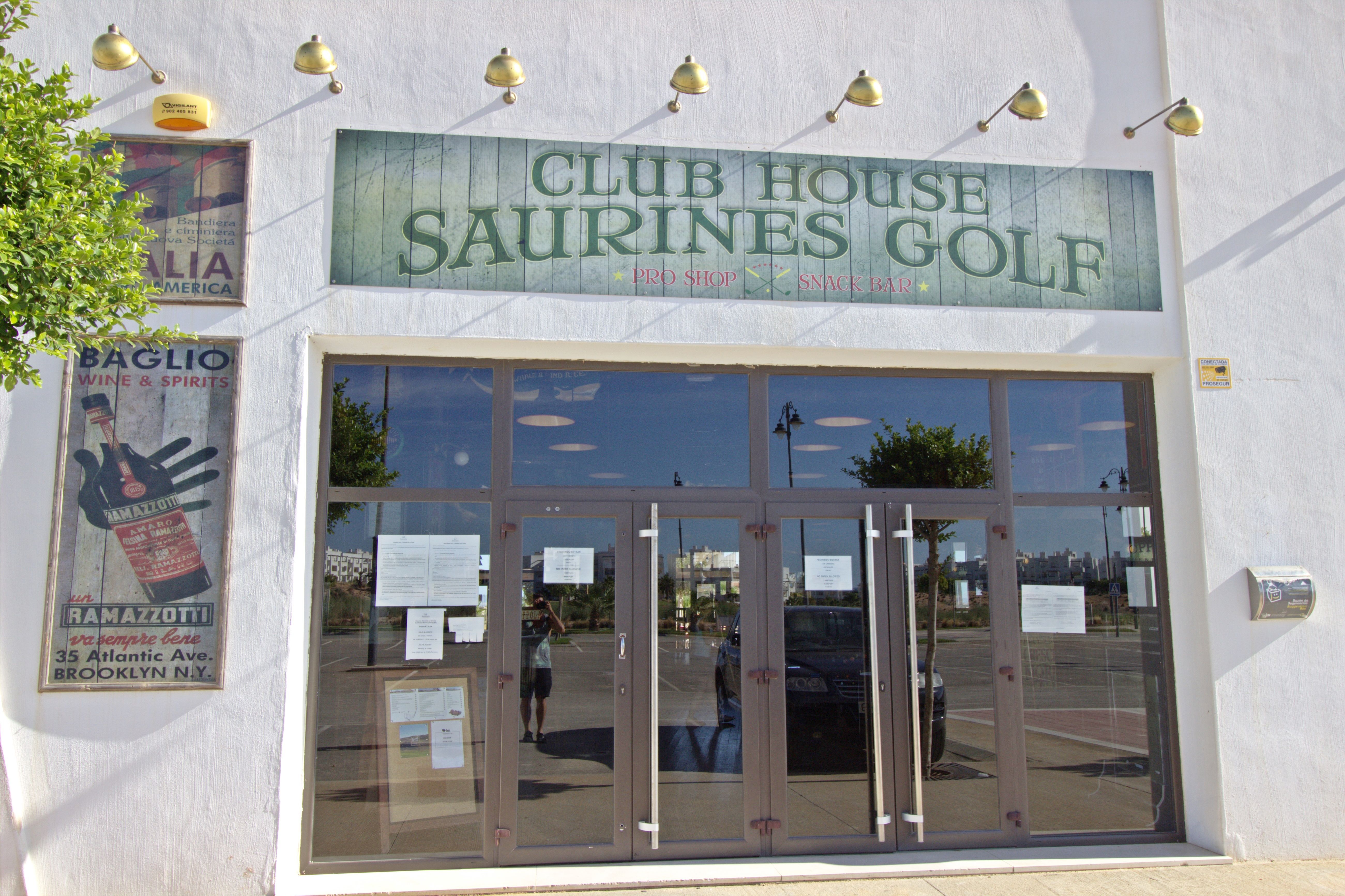 SPORT CENTRE
The outstanding sports offer of Terrazas de La Torre is projected on an area of 10,000 m2, with a wide variety of facilities: social club with gym, snack bar, changing rooms and complementary services, swimming pool, 5 tennis courts, a multi-sports court, two Padel courts and two squash courts. In the centre of the resort a large lake will be built, around which a walk is planned. Inside, an island of 3,500 m2, will house a restaurant, a cocktail bar and apartments. The lake, with a surface of 37,700 m2 of sheet of water, of sinuous forms, goes into the golf course.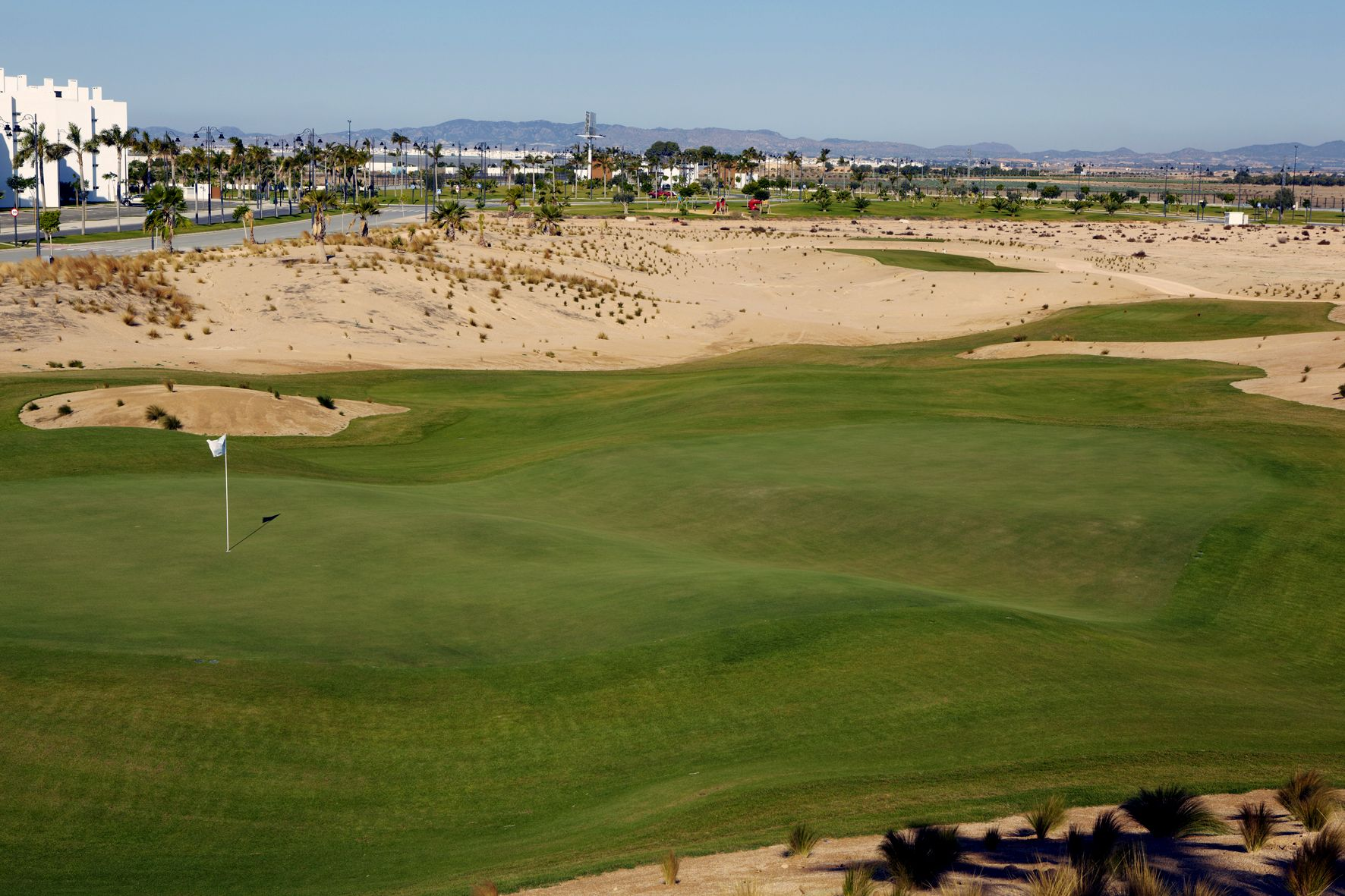 Contact us
Our agents are available 7 days a week to assist you in finding your Spanish home. If you have any question or want to see us, just contact us!