Contrary to what people think, olive oil is very healthy. In some cultures, Olive oil is not that appreciated as much as we Spanish do, and they do not think is that healthy. There is a simple answer. They have not tried Spanish olive oil. Because you have to know that Spain does not import Olive oil to other countries, so guess what? The best of them are only found if you travel, not only to Spain, but also to the region where that olive oil is from.
The best are from the South of Spain, in the region of Andalusia. If you have been in Spain, you have seen for sure, big plantations of olive trees spread across the region.
But now, we will tell you why the olive oil is so healthy. What are the benefits of the olive oil?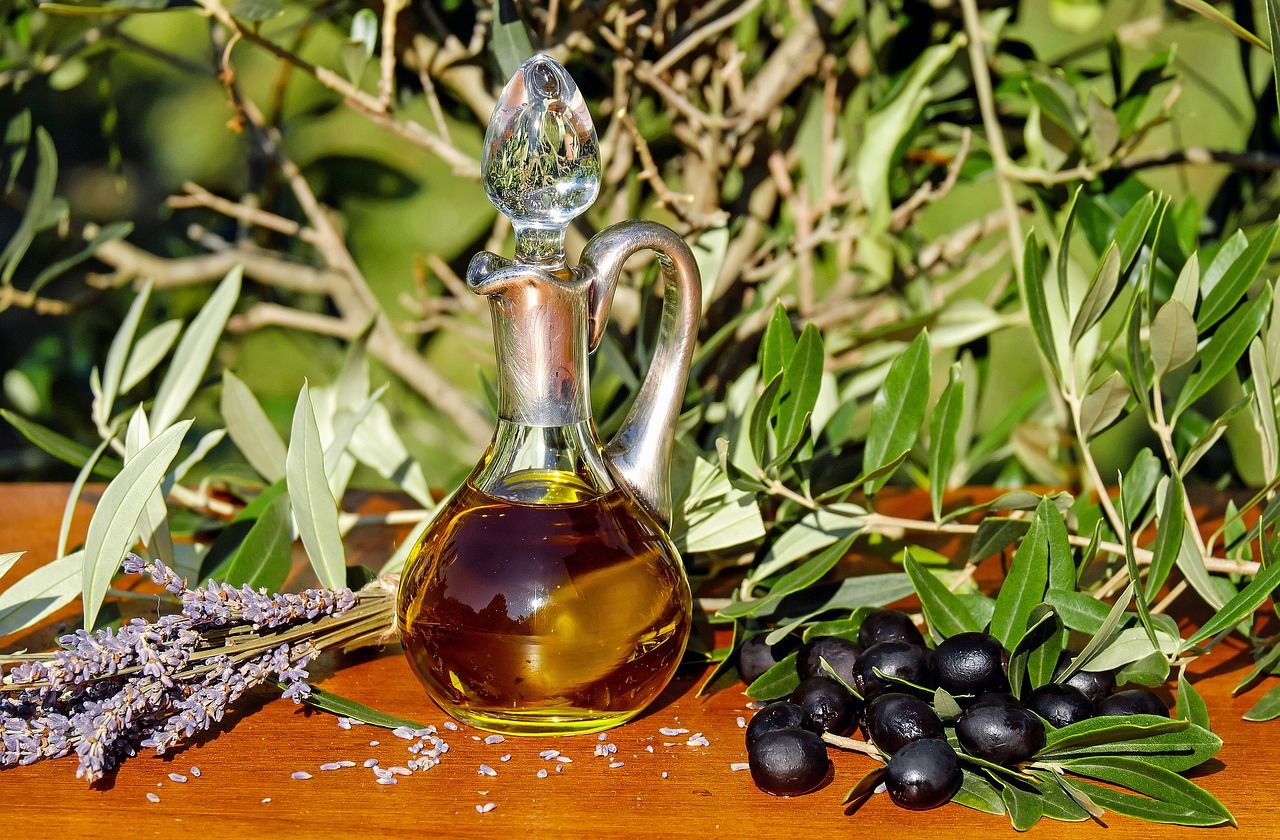 1- Best fat for the heart: Different investigations have shown that a minimum daily intake of a tablespoon of olive oil fights inflammatory processes that can affect the blood vessels. It helps decreasing heart disease.
2- It protects the stomach: Helps protecting the stomach and It favours the transit of food through the intestine and enhances the detoxifying properties of the liver.
3- Healthy skin. Applying olive oil over your skin improve its flexibility and hydration and improves bone mineralization.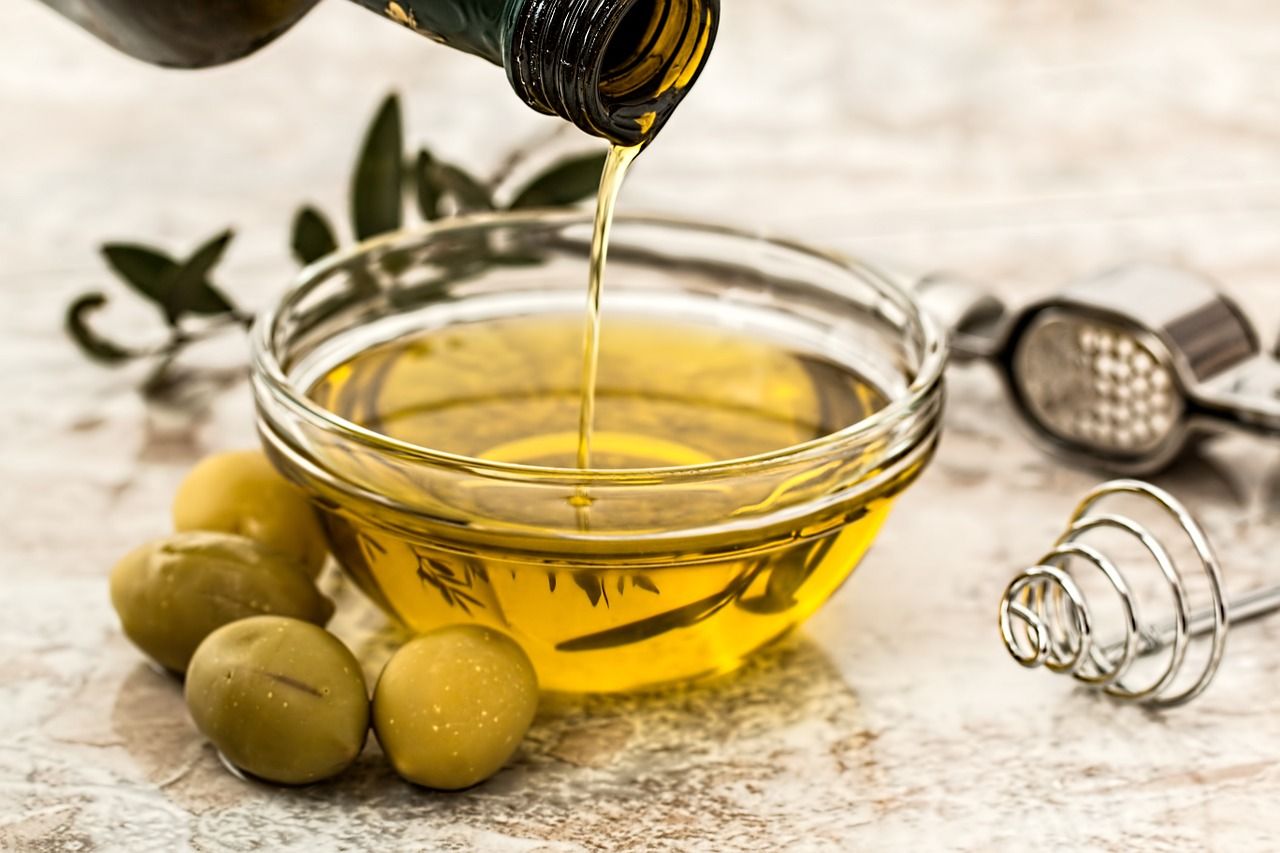 How do I tell the difference between good and bad olive oil in the supermarket?
Not all the oils are the same, the cheaper ones are cheap because the process of making it and the olives are differetnt. You have to read always the labelling of the bottles.
If it says Virgin extra Olive oil, then is a an excellent oil. Only the best olive oils are labelled with this category.
Try o buy young oil. Oils decrease in time. It is recommended to consume the olive oil within the first 6 months since elaboration.
Buy those with a good container. You will see dark crystal bottels. The light coming into the bottle is less, so it will decrease its quality slower than others.
Always try the olive oil first at your home. This way you will know if you like the taste or not. Some olive oils taste are really strong.
Immobilier Orihuela Costa - Immobilier Torrevieja - Immobilier Marbella - Immobilier Estepona - Immobilier Mijas - Immobilier Espagne
Real Estate Orihuela Costa - Real Estate Torrevieja - Real Estate Marbella - Real Estate Estepona - Real Estate Mijas - Real Estate Spain
Inmobiliaria Orihuela Costa - Inmobiliaria Torrevieja - Inmobiliaria Marbella - Inmobiliaria Estepona - Inmobiliaria Mijas - Inmobiliaria España
Sell - Buy - Rent - Investment - Overseas - Properties