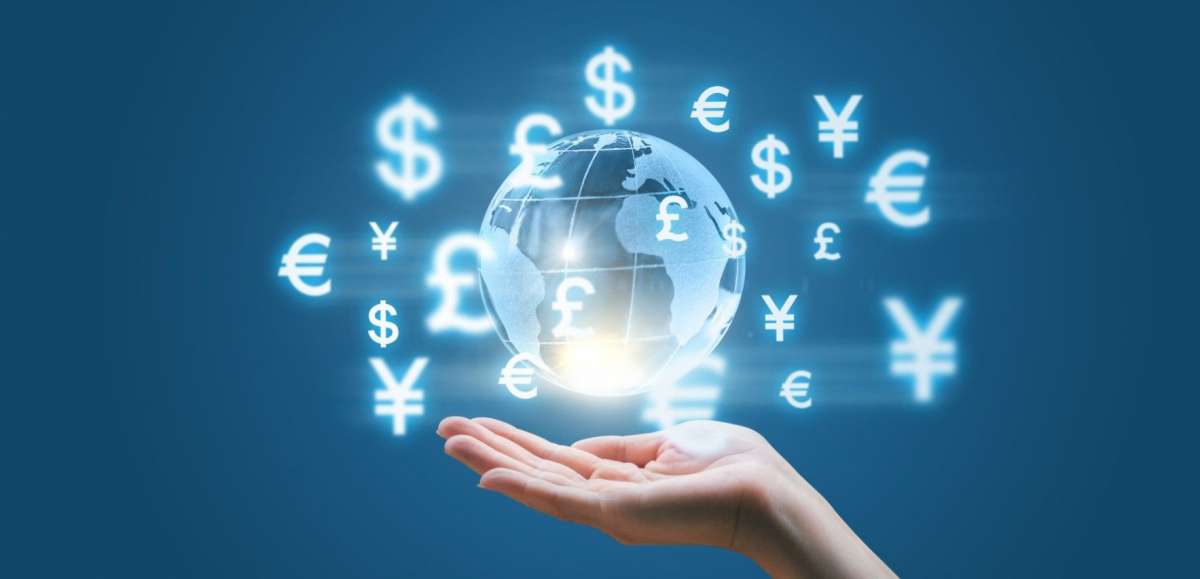 Currency
Currency
When buying a property overseas with a different currency then you will need to make a transfer of your funds to the local currency and arrange to have a local bank account to cover any eventuality. Most UK high street banks can do this but it is advised to set up an account with a world currency transfer specialist. Once completed you are able to transfer money at any time to your chosen country and currency. Your currency specialist will be able to advise you accordingly but more importantly you will save money as the rates are considered much better than that of your local bank. The savings can be considerable and it is recommended you do this in advance of travelling.
Potential saving transferring €200,000 is €4,000 compared to the high street, subject to current currency exchange rates.
Contact us
Our agents are available 7 days a week to assist you in finding your Spanish home. If you have any question or want to see us, just contact us!