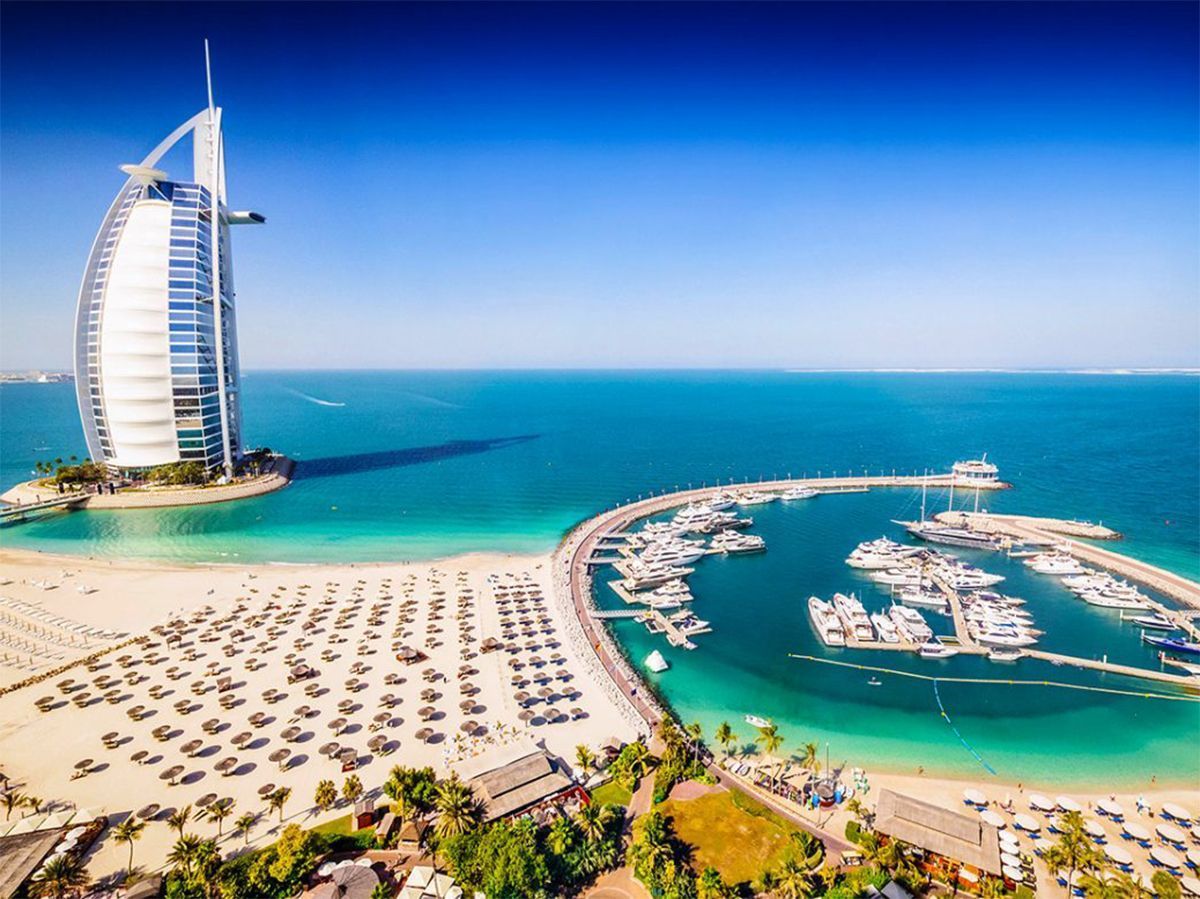 Dubai
Dubai
Dubai is a cosmopolitan city with a widely diverse population of people from many different backgrounds. There is much to do here: the city has a vibrant night life, a plethora of restaurants that feature cuisines from different parts of the world, art exhibits from aspiring local artists as well as reputable international artists as well as many entertainment options including concerts and fashion shows. For the avid explorer, there are many places to see; some are popular tourist destinations while others are hidden jewels that are less well known.
With all year round sunshine and a fantastic climate during the winter months. Stunning beaches, theme parks, malls and one of the safest and cleanest cities in the world Dubai is fast becoming the place to be. Many expats from throughout the world arrive in Dubai and initially rent a property for 1 or 2 years, often even longer. The rental market is very strong giving you a great return on your investment. There is a growing tourist market because of everything Dubai has to offer so if you want to rent short term certain locations throughout the city are hotspots for tourists.
Contact us
Our agents are available 7 days a week to assist you in finding your Spanish home. If you have any question or want to see us, just contact us!