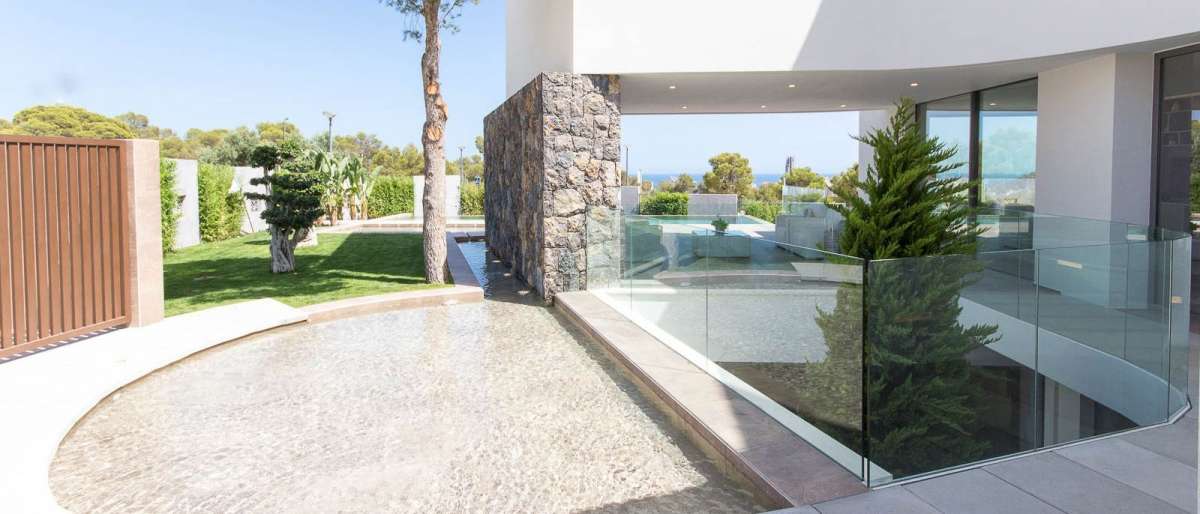 About us
About us
Elisa Overseas Properties is a company specializing in overseas Real Estate services. With a proven track record in selling and developing property, both off-plan and resale we can confidently help any buyer find the right property for both investment and personal use. We are able to help with the whole buying process of your next home giving you a stress free transaction. We are designed to operate as a single solution to our broad mix of customers. Established in the UK to help meet the demand for improved professional standards, with a clear directive to improve the way in which our industry operates. Our offices in Costa Del Sol and Costa Blanca work closely with property owners and buyers to assist with a professional transaction.

Being a member of The Association of International Property Professionals (AIPP) gives buyers the confidence to handle any transaction with utmost transparency. Currently we have properties in Spain, Cape Verde, Italy, Cyprus and Dubai to offer the Real Estate Overseas Investor.
Contact us
Our agents are available 7 days a week to assist you in finding your Spanish home. If you have any question or want to see us, just contact us!