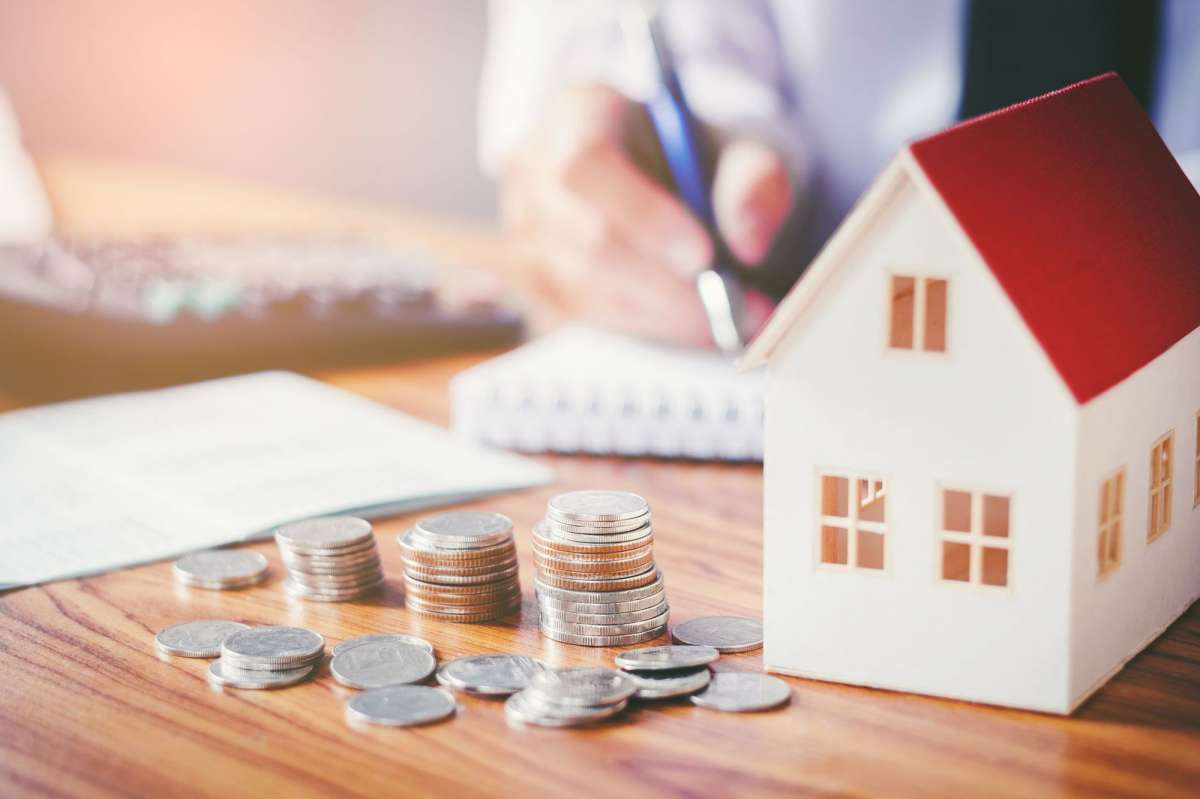 property management
Taking care of your property so you can focus on other important matters
Having managed properties for more than a decade, we know a thing or two about what makes a property an attractive home, and how to extract the best of its qualities to ensure the landlord gains maximum value from renting it. We offer a complete service that covers all property-related services, including any unforeseen issues that may occur in the property.
Want to own a dream home and generate an income when you are not there? We have a selection of properties available for you to buy that give just that. We will manage your property for you and directly generate an income for you from the tenants we find.
Our FULLY MANAGED service guarantees an income for your property investment for up to 5 years. Once left in our hands you will receive a guaranteed income every month directly from us even if your property is empty. This is one of the safest investments you will make. Visit our INVESTMENT page for a selection of properties.
Contact us
Our agents are available 7 days a week to assist you in finding your Spanish home. If you have any question or want to see us, just contact us!