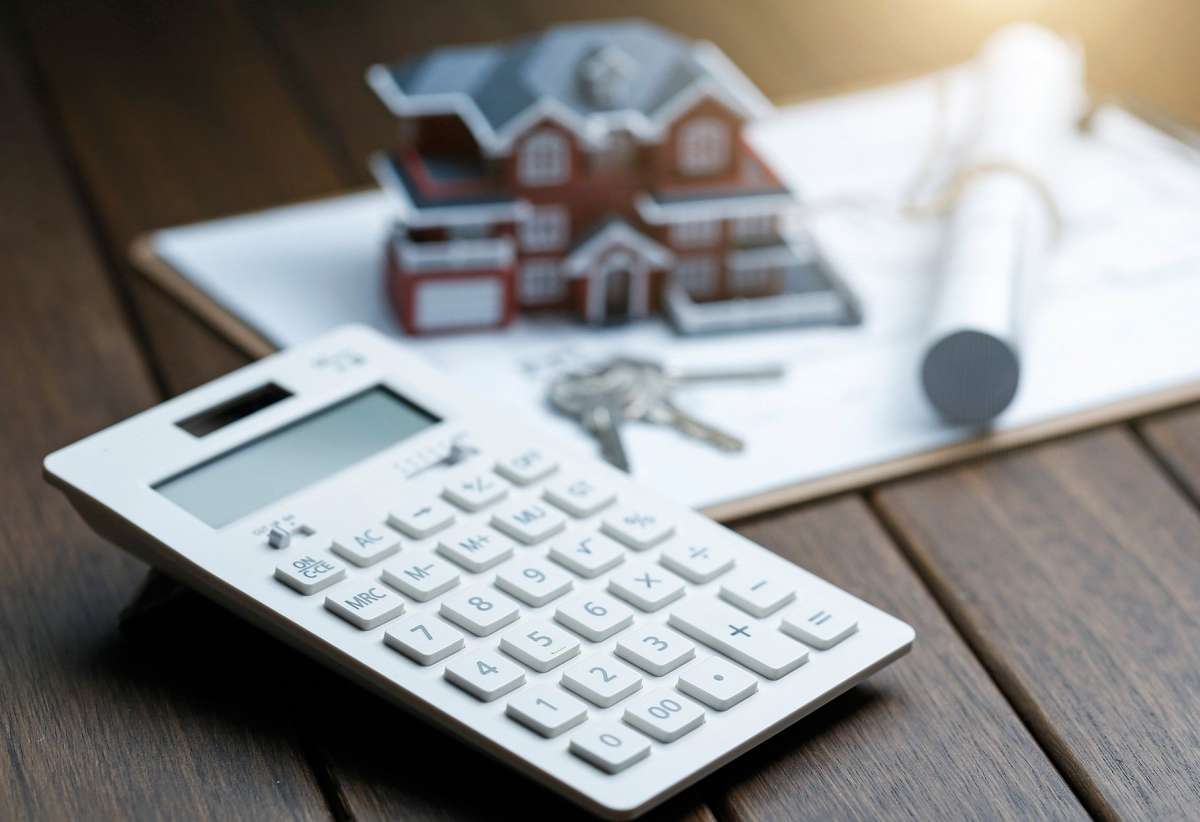 Mortgage and Insurance
Mortgage
If you're buying a property overseas, you may need to finance some of the cost. Elisa Properties works in close partnership with a leader broker and banks who can advise you accordingly and find you the best deal that suits your requirements. Being financially prepared to buying a property in advance is essential for both knowing what you can afford to spend and knowing what you need to provide. Our brokers will explain the process and costs and fully guide you through this stage of buying overseas.
Mortgage Example loan over 25 years @ 3% interest with a purchase price of €200,000
Purchase price €200,000
Additional costs (approx 13% of property value) €26,000
Total cost of Purchase €226,000
Total lending value (70% of the property value) €140,000
Initial funds needed €86,000
Mortgage cost per month €664
These are estimated costs. The loan amount and term are subject to status.


Insurance
Most villa and holiday home owners are confused when choosing overseas property insurance - should you choose a locally sourced policy or a UK based insurer? A cheaper local policy often seems like the best option because you assume the insurer understands the market. However, foreign property insurance traditionally provides inadequate protection from the major perils that holiday homes abroad face.
Local insurance policies also have their own labyrinthine complaints and claims procedures, and unlike the UK, customers of these foreign providers generally do not have recourse to the equivalent of an ombudsman or the FSA to solve disputes. Consequently, choosing holiday home insurance abroad is risky.
Home or house insurance in Spain (known in Spanish as seguros de hogar) is not compulsory (except for buildings insurance when you have taken out a mortgage) but as your property in Spain is probably your main financial asset; you are well-advised to protect it – whether this is your permanent home or a holiday home.
Contact us
Our agents are available 7 days a week to assist you in finding your Spanish home. If you have any question or want to see us, just contact us!