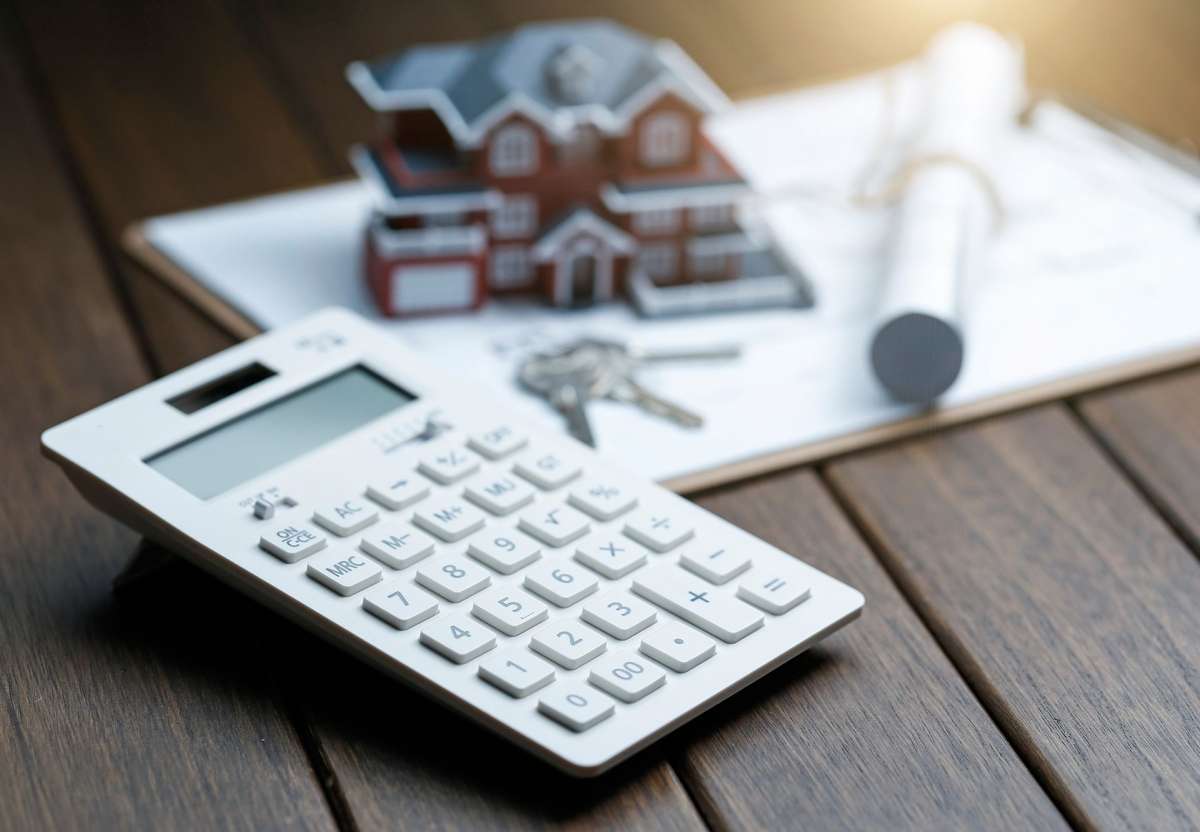 owners
We ensure the maximum potential from your property
Please login to see further information about the status of your property we are commercialising.
You still do not have your username and password?
Get in touch us filling in the contact form here below.
Contact us
Our agents are available 7 days a week to assist you in finding your Spanish home. If you have any question or want to see us, just contact us!