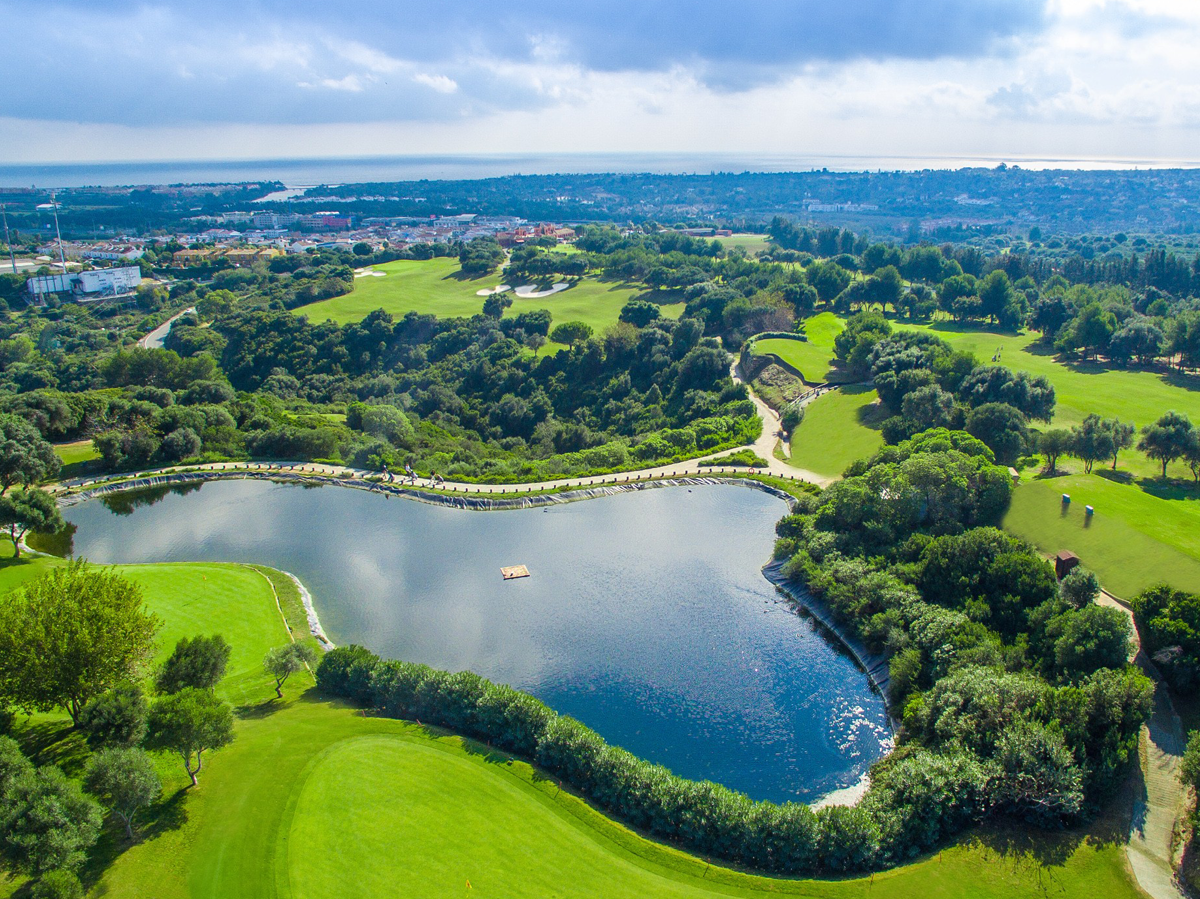 Golf Resorts
Golf Resorts
With its sunny climate and stunning landscapes, Spain has long been a popular destination with golfers, especially from the UK. In response to huge demand for golfing holidays, Spain now has a wide selection of golf courses to choose from and many have been developed into golfing communities with additional amenities, swimming pools and restaurants being standard. The market for Spanish holiday homes in these communities has increased as British buyers choose to invest in property on or near to golf courses.
Costa Calida is a popular destination. Fantastic climate with around 300 days of sun each year, excellent golf courses and beauty spots, as well as a friendly local population. If you are thinking of renting out the property when you are not there, the climate is a very important consideration. British golfers come to Spain for the sunny weather, so focusing on an area like Murcia on the south coast which has consistently good weather is key.
Costa del Sol, a round of golf can be enjoyed at any time of year. Some of Europe's most prestigious golf courses with views of the Mediterranean Sea and mountains, this stunning part of Spain provides the perfect setting in which to perfect your game.
The Costa Blanca is a fantastic holiday destination for golfers. With over 30 golf courses to choose from, you are never far away from 18 holes of sunshine golf.
Contact us
Our agents are available 7 days a week to assist you in finding your Spanish home. If you have any question or want to see us, just contact us!