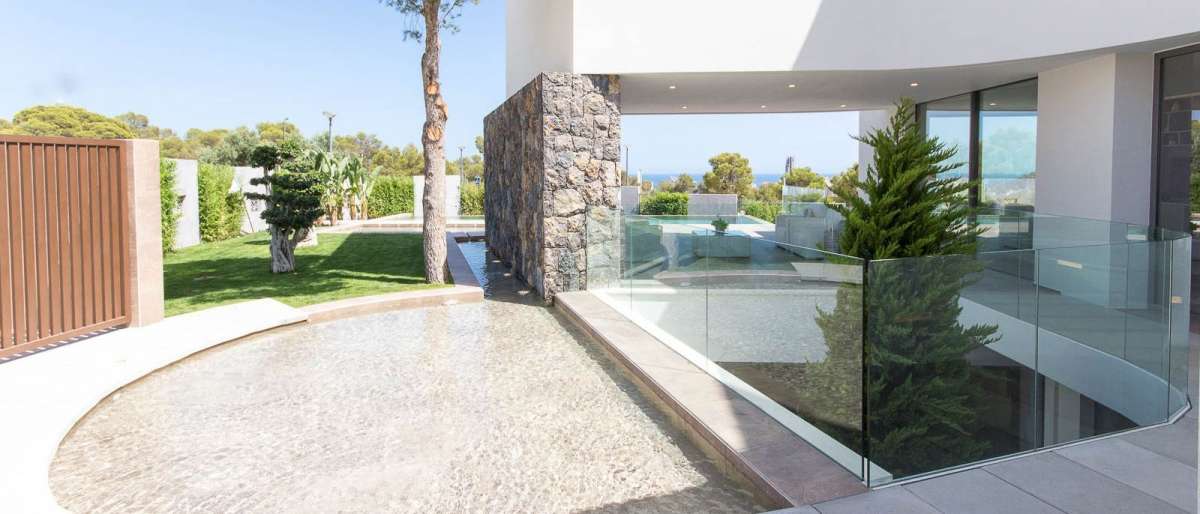 Work with us
Would you like to join our team?
Please send us an email with your CV at info@elisaproperties.co.uk
Contact us
Our agents are available 7 days a week to assist you in finding your Spanish home. If you have any question or want to see us, just contact us!